Dogecoin has followed a roller-coaster pattern of significant price increases and dizzying plunges over the past few months. Dubbed as a joke, this digital coin was launched with no genuine road to acquiring a steady value. However, to most investors' surprise, the coin has been doing incredibly well on the market with an over 300% increase in its price. The Shiba Inu-themed currency gained acceptance as a means of exchange when Elon Musk, CEO of SpaceX and Tesla, called Dogecoin the people's currency. Although the hitherto inert dog-themed cryptocurrency is showing some signs of life, the level of risk for its investors remains significant.
What is Dogecoin?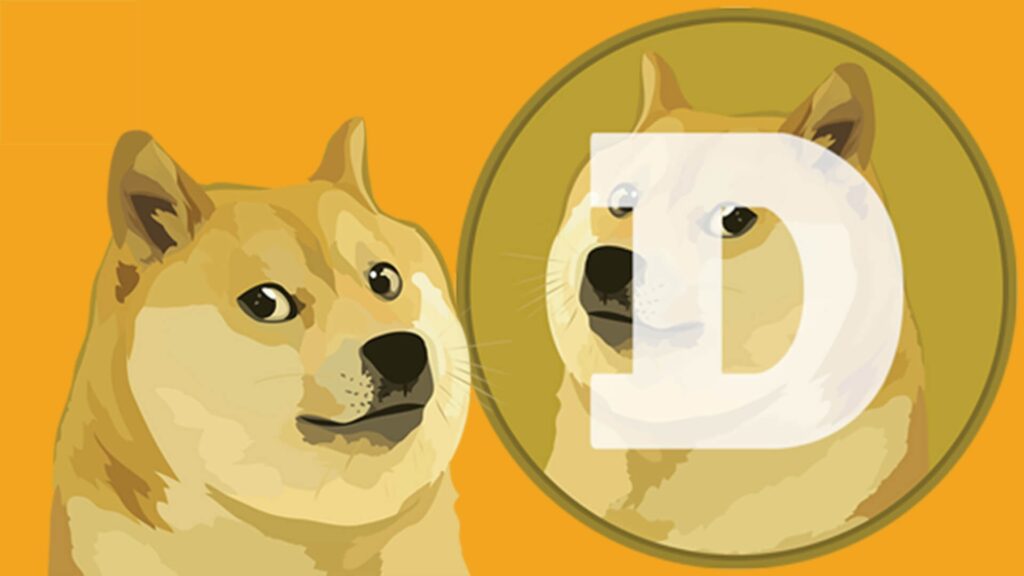 It's not difficult to argue that a large portion of Dogecoin's code is a carbon copy of Bitcoin's. Billy Markus, one of the coin's founders, said that creating Dogecoin took only 3 hours. He explained how he scrolled through Bitcoin's code, replacing Bitcoin with Dogecoin, using the control F function.
He also made a few minor changes here and there, such as replacing the term mining with digging. Markus, for example, chose a one-minute block period contrary to the ten-minute interval in Bitcoin. The block time of a blockchain network refers to how frequently new "blocks" of transactions are added to the "chain" of transactions.
If you are keen on learning more about cryptocurrencies, visit cryptolaun.ch.
Why is Dogecoin getting so much traction?
The cryptocurrency market is still highly volatile, with strong opinions on both sides of the debate about the actual value of such assets. According to the mainstream analytical approach, long-term investments in a well-chosen portfolio of traditional equities are likely to generate greater returns for many investors due to robust and unpredictable price moves.
On the other hand, Dogecoin has acquired value and attributes that were not there in its original "meme coin" existence as a result of being bought and traded. Here are several indicators that this transformation from a low-value meme to the viable medium of trade is underway:
It is Holding its Worth Despite the Crypto Roller Coaster.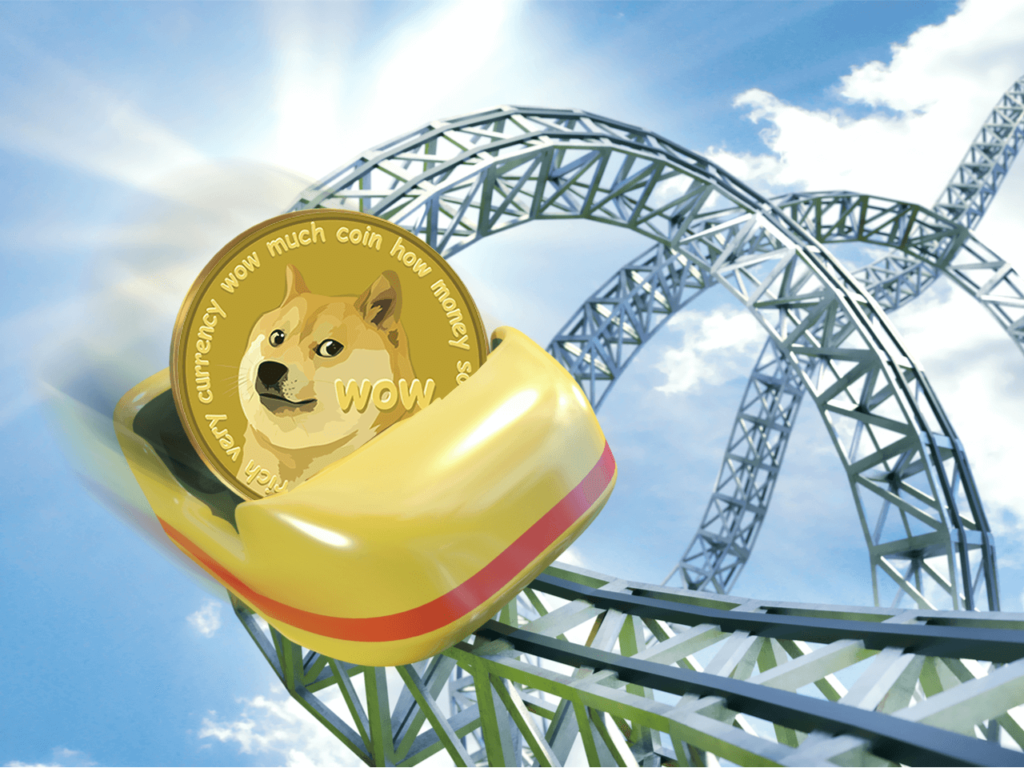 Dogecoin, like other cryptocurrencies, has taken a beating in recent weeks. For about a week, its price has been hovering in the $0.30 to $0.40 region, often moving independently of Bitcoin or even the crypto market. Despite a significant decline in average trade size and overall trading volume, the market has remained stable.
The fact that Dogecoin is still trading well above the early 2023 price range of $0.02 or less shows that, at least for the time being, market forces have formed a "floor" at present levels. Despite China's push to outlaw cryptocurrency mining, the coin's value has never fallen below $0.30 in the last month. This ruling can be a setback for Bitcoin miners, given that 65 percent of them are thought to be based in China.
Elon Musk's Dogecoin Positive Remarks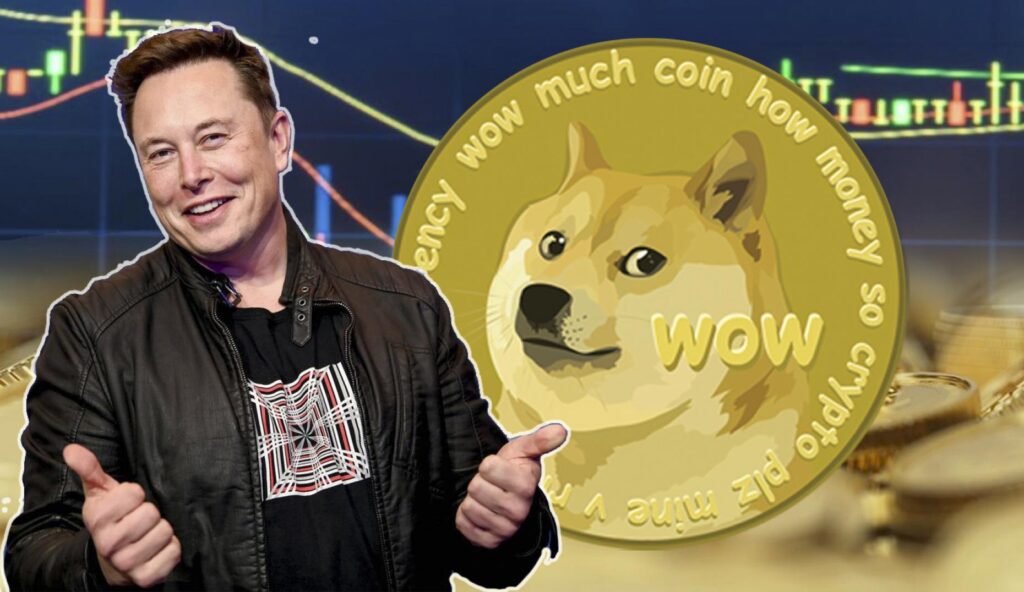 Elon Musk is one of the benefits of investing in Dogecoin. It's exceedingly difficult to link the price of a cryptocurrency to a tweet or an interview with a tech entrepreneur. Unfortunately, in terms of Doge's adoption as a transactional currency, the "Dogefather" has built quite a name for himself. In addition, his advocacy of the coin has spurred interest, leading to the listing of the cryptocurrency for trading and investment on various platforms.
Dogecoin is growing at a Quicker Rate than Bitcoin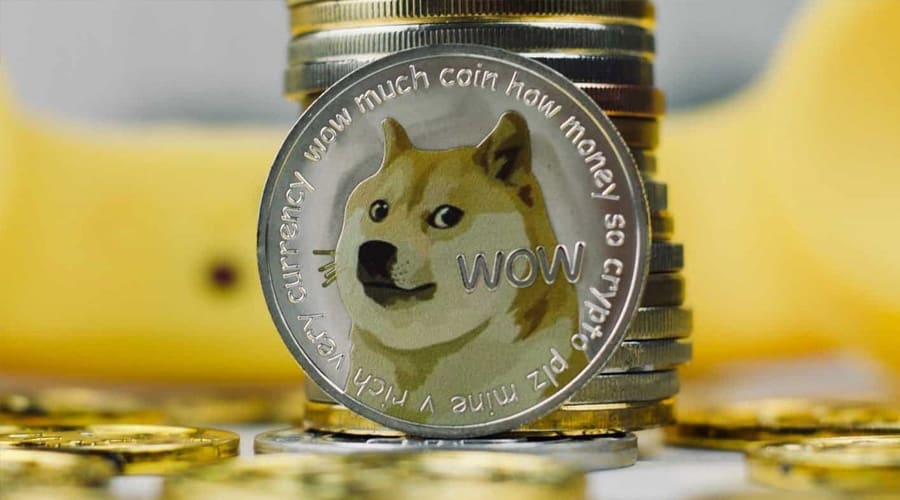 Doge (being loosely inspired by Bitcoin) is based on the same core technology as other cryptocurrencies. This allows it to validate transactions and prohibit people from making duplicate purchases. It also allows secure access for sending and receiving funds, eliminating the need for intermediaries.
SCRYPT is used in Doge's algorithm. As a result, the coin has a faster processing speed than BTC, which may aid in its future adoption and integration as a transactional currency. If additional institutional collaborations are created, Doge will transition from its status as tipping and humanitarian money front to an actual digital currency.
It is Progressively Gaining Acceptance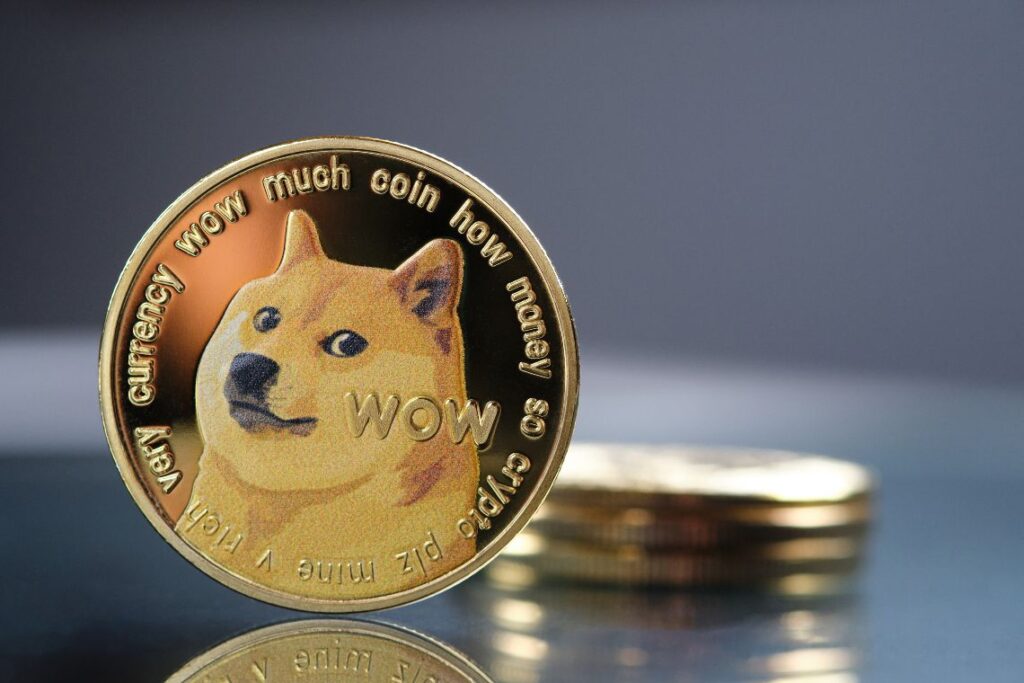 Dogecoin will increase in value exponentially when it will be acknowledged as a medium of exchange, just like any other currency. While Dogecoin is already accepted as a means of payment by dozens of tiny businesses, its economic impact is practically negligible. However, some major organizations, such as the NBA's Dallas Mavericks, accept Doge, allowing customers to purchase tickets and goods using BitPay.
Additionally, individuals can buy resources and valuable metals using Dogecoin. The most prominent U.S. silver and gold online business webpage, JM Bullion, added Dogecoin to the seven cryptocurrencies it already accepts as a form of payment. Under JM Bullion's approach, purchasers utilizing digital currencies get a 3% rebate on payments in contrast to the 4% markdown it offers to buyers who pay using checks.
Tales additionally keep on whirling that supposed "DogeFather" Elon Musk may begin accepting the digital currency for the acquisition of Tesla vehicles. The electric vehicle producer banned Bitcoin as a payment method because of the carbon footprint miners leave to mine Bitcoin. However, the Tesla CEO openly supports Dogecoin and even adopted a Shiba Inu to express his support. Nonetheless, with Musk presently flagging that he'd reverse his decision if diggers focus on "practicing environmental awareness," Tesla's future position on Dogecoin remains shady.
Is it a wise decision to invest in Dogecoin?
While Dogecoin's value has risen in recent years, any cryptocurrency's future is difficult to predict. Dogecoin can make sense as part of a diversified crypto portfolio if crypto is a significant component of your investment strategy. Apart from this, it is also backed by a diverse group of investors, not to mention the ultimate blessing from the Dogefather, Elon Musk.
On the contrary, Dogecoin has several drawbacks. Dogecoin, according to critics, lacks several advantages built into its coding or usage as a cryptocurrency. They also point out that, other than its popularity, Dogecoin has little in common with a new crypto competitor that could appear tomorrow next year.