Assessing a Managed Service Provider (MSP) is crucial in determining whether they fit your business. An MSP can provide various IT services, from basic technical support to manage your entire IT infrastructure. Here are some key things to consider when evaluating an MSP.
1. Communication
Effective communication is crucial when it comes to outsourcing your IT services. Ensuring that the MSP you are considering can communicate effectively with you and your team is essential. They should provide regular project updates and be available for questions or concerns. Ask for references from their existing clients and speak with them about their experience with communication.
Clear communication is essential when it comes to issues that may arise. You want to be sure that your MSP will be able to quickly and effectively communicate any problems and provide solutions in a timely manner. Communication can lead to misunderstandings and can cause issues to escalate.
2. Model and Specialties
The MSP's model and specialties should closely match your business's goals. It's vital to ensure that the MSP you choose can provide the specific IT services that your business requires. For example, if you are a small business, you may not need an enterprise solution. Make sure the MSP is able to provide the services your business requires and has experience working with businesses of a similar size and industry.
Some MSPs specialize in specific areas, such as cloud services, cybersecurity, or network management. Determine which areas are most important to your business and find an MSP that has expertise in those areas.
3. Size of MSP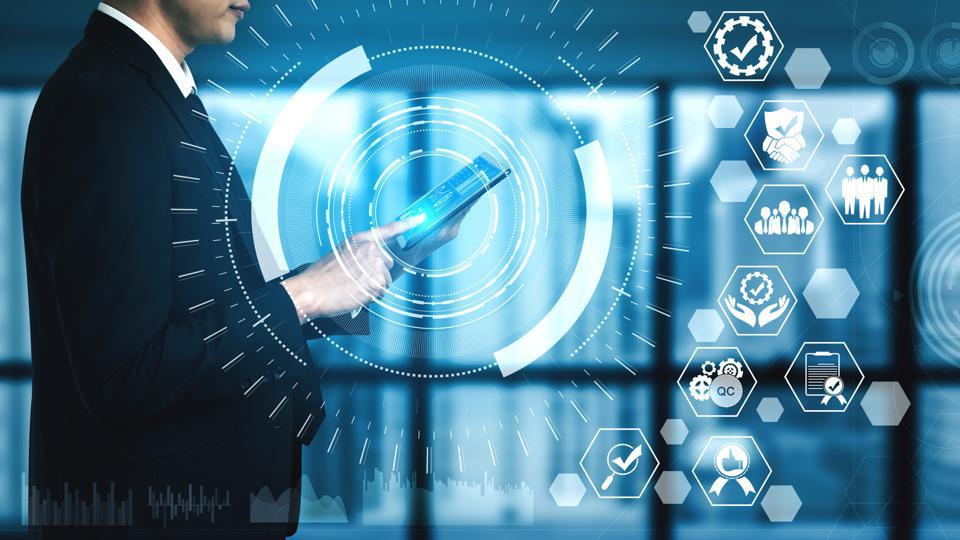 The MSP size can be considered when choosing an IT provider. A larger MSP may have a broader range of services and expertise. However, it may also mean you are one of many clients and may receive less personalized attention. On the other hand, a smaller MSP may be able to provide more individualized attention but may have a different level of resources and expertise.
Consider the size of your business and the level of support you require. A smaller business may benefit from a smaller MSP that can provide more individualized attention. A more significant business may require the expertise of a larger MSP that can provide a broader range of services and resources.
4. Track Record
The MSP's track record is essential to evaluate. Look for reviews and testimonials from existing clients. Ask the MSP about their experience in your specific industry and any relevant certifications or awards they may have received. It's also important to ask about their disaster recovery and business continuity plans in case of any unforeseen events.
A good MSP should have a solid track record of providing high-quality IT services to their clients. You want to ensure that the MSP you choose has the necessary experience and expertise to support your business's IT needs.
5. Pricing Model
The MSP's pricing model should be considered before making a decision. Some MSPs charge a flat rate, while others charge per service or hourly. It's essential to understand what services are included in their pricing and if there are any additional fees for any services not covered. Make sure to ask for a detailed breakdown of their pricing before signing any contracts.
The pricing model should also be considered in relation to the services your business requires. Some MSPs may offer packages that include various services, while others may require a la carte pricing for each service. Consider the services you need and choose an MSP with a pricing model that fits your budget.
6. Security Measures
When evaluating an MSP, it's important to ask about its security measures and protocols. Ensure they have the necessary measures to protect your business's sensitive data and information. This includes firewalls, antivirus software, and regular backups.
It's also important to ask about their disaster recovery and business continuity plans. In the event of an unexpected outage or disaster, the MSP should have a plan to minimize downtime and ensure your business can continue operating smoothly.
7. Customer Service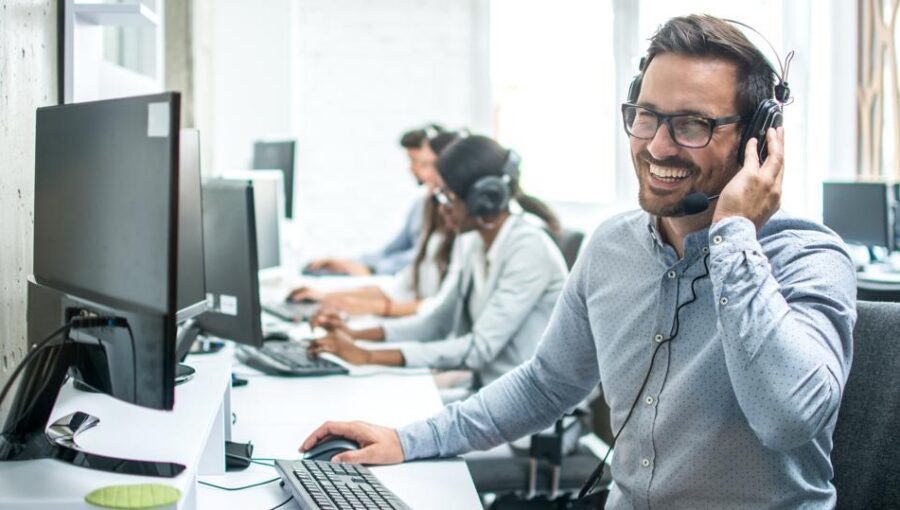 Good customer service is critical in any business relationship, and it's no different when it comes to working with an MSP. You want to work with a provider that is responsive, friendly, and easy to work with. Before committing to an MSP, take the time to assess their customer service and support capabilities. Ask about their service level agreements (SLAs) and what guarantees they offer for response and resolution times.
Consider working with an MSP with a dedicated support team available around the clock to address any issues that may arise. Understanding how the MSP handles support requests and escalations is also essential. Will you have a dedicated account manager? Will you have a direct line of contact with their support team?
8. Scalability
As your business grows, your IT needs will likely grow as well. Working with an MSP that can accommodate your changing needs and provide scalable IT solutions is essential. A good MSP should be able to provide IT services that can grow and adapt to your business's changing needs.
Ask the MSP about their scalability and how they can accommodate your business's growth. Do they have experience working with businesses of similar size and industries that have experienced growth? Do they offer flexible pricing models that can adjust to your changing needs?
9. Service Level Agreements (SLAs)
An SLA is a formal agreement between the MSP and the client that outlines the services that will be provided, the level of service that will be delivered, and any guarantees for response and resolution times. SLAs are critical in establishing expectations for service delivery and ensuring that the MSP is accountable for providing high-quality IT services.
Before committing to an MSP, ask about their SLAs and what guarantees they offer for response and resolution times. Review the SLA carefully to ensure it aligns with your business's needs and expectations.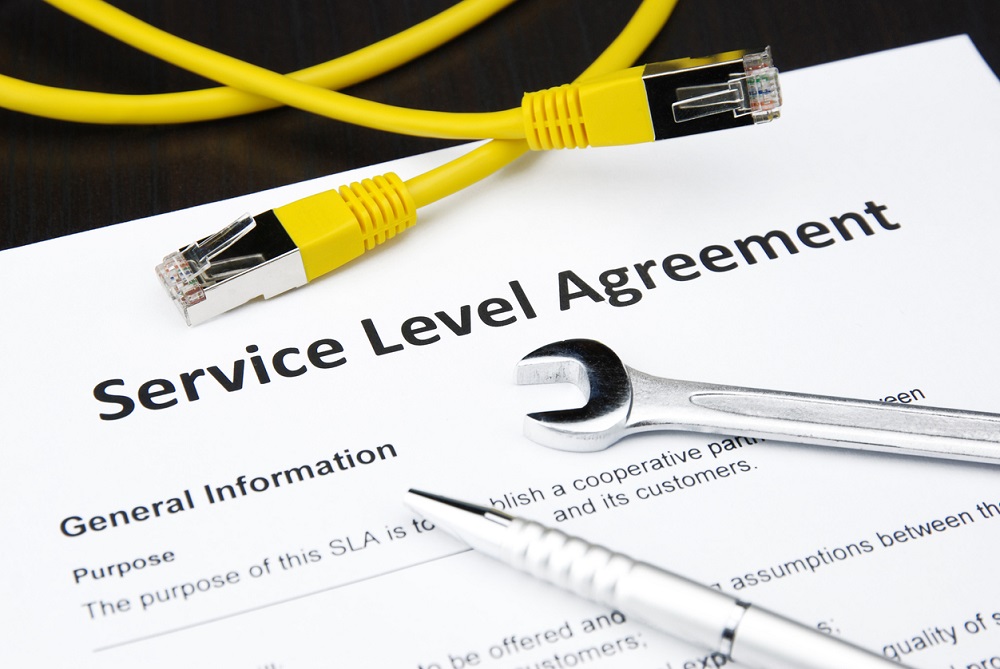 10. Proactive Maintenance and Monitoring
A good MSP should provide proactive maintenance and monitoring to prevent issues from occurring in the first place. This includes regular system updates, security patches, and performance tuning. Proactive maintenance and monitoring can prevent downtime and ensure that your business's IT systems continuously operate at peak performance.
Ask the MSP about their proactive maintenance and monitoring processes. What tools and technologies do they use to monitor your systems? How often do they perform updates and maintenance tasks? Do they provide regular reports on system performance and status?
Assessing an MSP is crucial to ensure it can provide the specific IT services your business requires. By considering these factors when assessing an MSP, you can find a provider that can meet your business's specific IT needs and help your business succeed. Take the time to evaluate different MSPs and find one that is the right fit for your business.