We are in a fast-paced era. Almost everything is accessible within our finger's reach. It becomes easier for consumers to purchase their needs, while businesses have more opportunities to reach out to their customer base.
However, not all businesses have the right tools and resources to make connections with their consumers. It is not enough to update your customers with promotional messages; you will lose more customers than you think you would. That's why you have to know the best practices in business communications.
Here are simple yet best ways to connect with your customers:
1. Know them better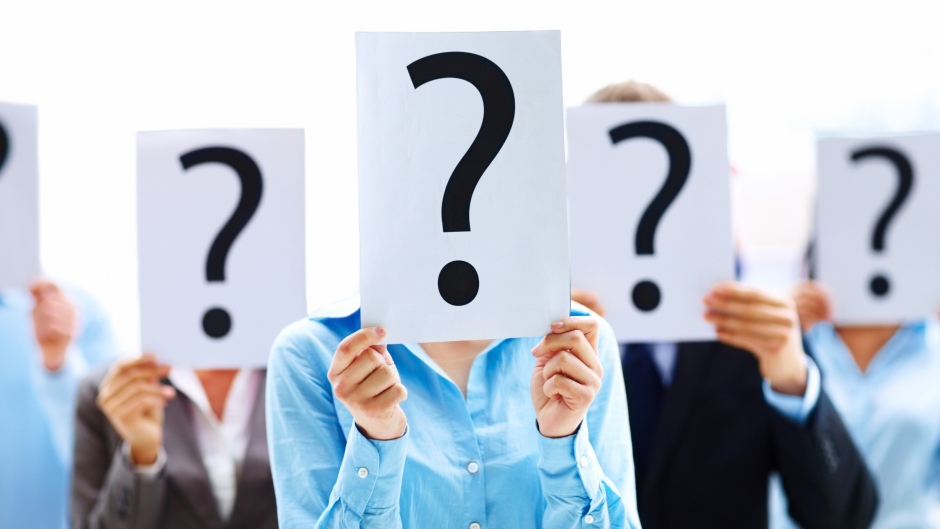 You cannot connect with your customers if you do not know them on a personal level. Fortunately, business tools such as Google Analytics help digital marketers understand their customers through its data.
Business tools provide the demographics, geolocation, and even the interests and buying habits of your audience. The information helps digital marketers and business owners target their customers with the right promotions and content.
Knowing your customers better is the first step on how to best connect with them.
2. Keep them updated
Your customers feel valued when you keep them in the loop. Whether it is a big announcement, upcoming promotion, or relevant blogs, letting them know makes them feel valuable. You can easily reach your customers through push notifications, newsletters, emails, or by using communication software with BizBaby.
3. Connect with them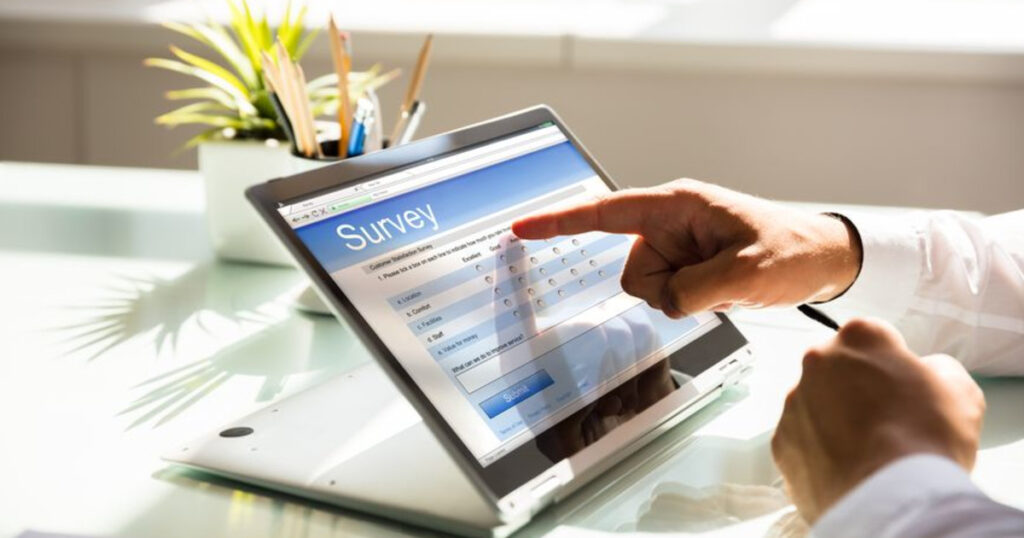 Surveys have shown that several consumers do not proceed with their purchases because of poor customer service. It shows that businesses should respond to their customers quickly, whether through business emails, calls, or inquiries on social channels.
Aside from answering their inquiries, you have to go beyond that. You need to listen and respond to what they say about you on social media. These days, businesses are judged by prospective customers through their ratings and feedback. If your customers leave a negative review publicly, it is best to respond and settle the problem. You can do this publicly or privately.
4. Personalize Your Newsletters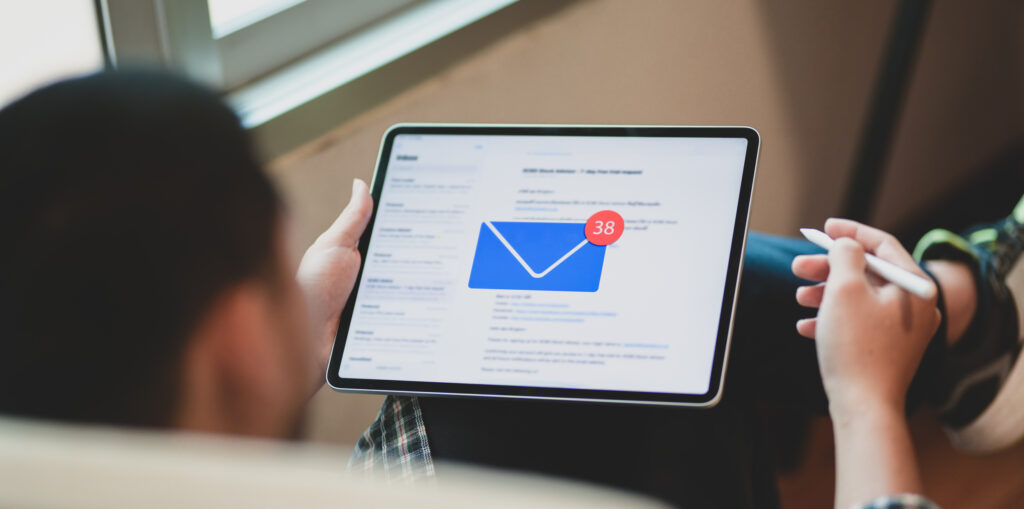 Do not use a one-size-fits-all solution. You have to personalize your emails or newsletters to make them feel special. When you customize your customer interactions, it becomes relevant and authentic.
It is essential to keep your customer relationship personal and not transactional. Be conversational to your clients, it makes them feel that your intention of helping them is pure.
5. Be Active on Social Media
Businesses can easily connect with their customers through social media. As most customers constantly post and talk about brands on social media, your online presence helps increase your brand reputation. You should do your best through your products and service to maintain your reputation.
Moreover, actively engage those customers who talk about you, whether they are saying positive or negative things about your business. It is good to accept praises, but it is best to acknowledge criticism and make things right.
Final Takeaway
Your customers are the anchor of your business, that's why it is essential to connect and interact with them. Do not reach out to them only for promotional purposes. Understand them and make them feel valued.