Children adore their digital devices, but they are not sufficiently aware of the dangers that prevail online. In order to teach them how to be responsible, you need to do something about it. It is best to get involved in their activities, but you should not overdo it. This is one of the eternal dilemmas that all parents have. Read on for some key tips to help you build a good relationship with your child while protecting them from potential danger.
Dos:
1. Limit screen time
Depending on which phone your child uses, you need to download available apps and create a time limit for everyday use. It would also be good to set a period of sleep so that the child does not use the phone too late and thus disturb sleep. The great news is that there is an option to send requests, and it is used if the child wants to spend more time on the phone. It is best to allow them to do this sometimes, when they deserve it.
This can be a kind of reward that you will give them for their efforts.
2. Block certain websites
Of course, certain websites are not for children. Many of them have a very bad influence on them, and it is your parent's duty to block them. Children need to be given enough freedom to explore, but you set the boundaries. This means that you will block some sources of information that are harmful to them. Limit what they can ask for, and the best option is Google SafeSearch if your kids use it as their default search engine. Turn on security search. This will block inappropriate websites and filter content.
3. Monitor the child's activities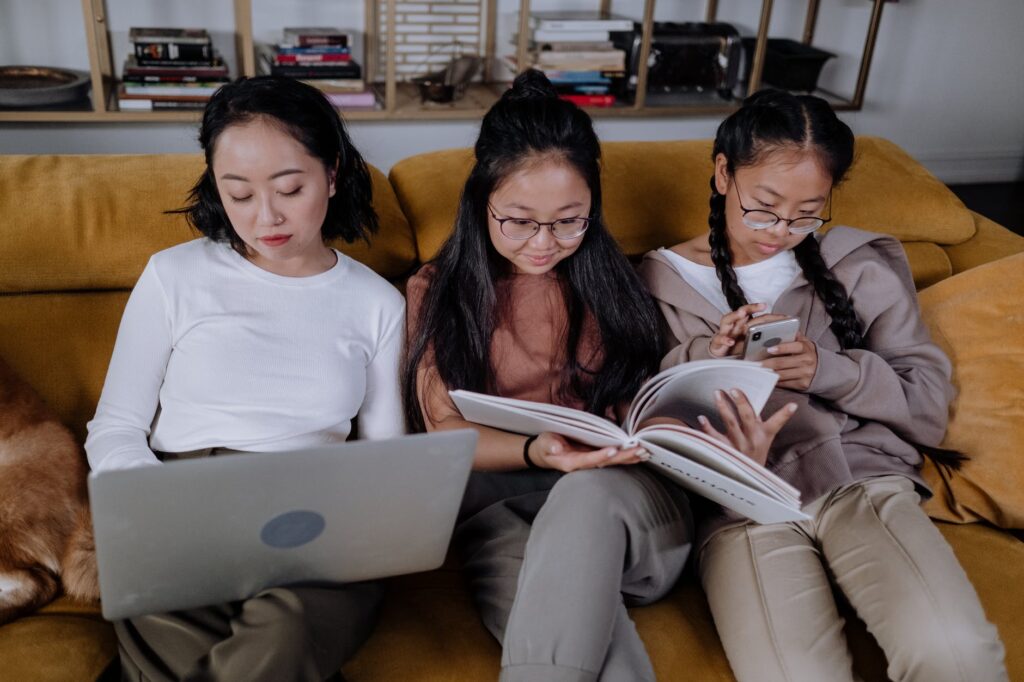 You can do this with tracking apps. If you care about your child's safety, you can use apps that will allow you to monitor most of the kids activities. Exactly what you can monitor, you can check at Chamspy.net. In that case, you will send all the conversations you are worried about and be informed about the child's movements.
Don'ts:
1. Don't ignore warnings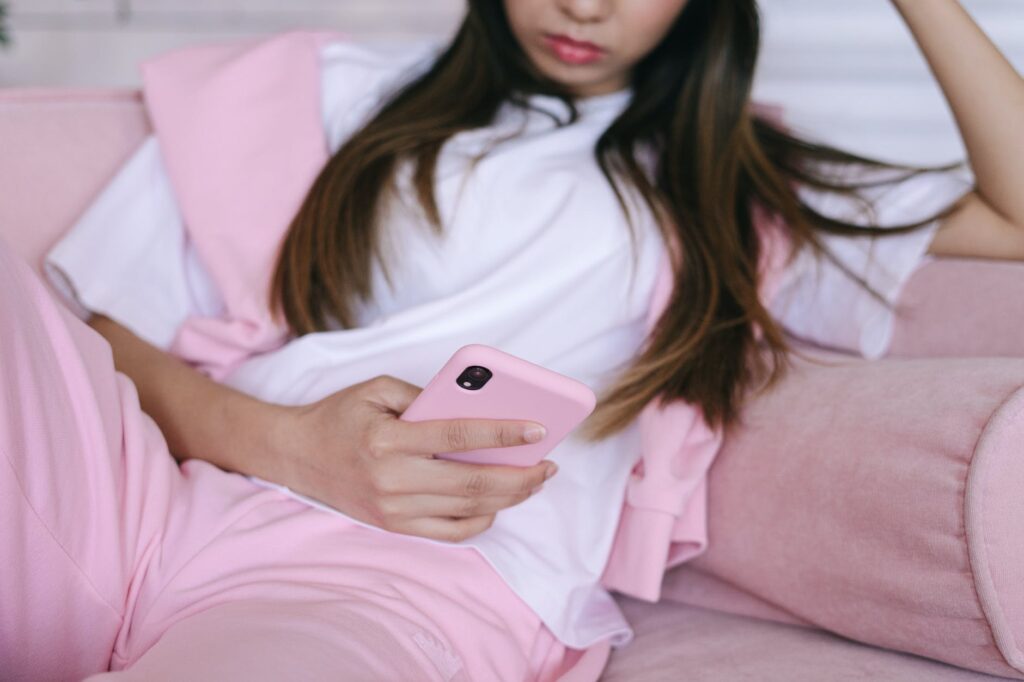 Of course, it is always necessary to react if you notice something suspicious in the child's activities.
However, we would like to draw your attention to one more thing. It happens that children turn off parental controls, because there are explanations on the Internet that have help to bypass this function. Sometimes you will be notified about this, but sometimes you will not. That way, children can continue to do what they want without you even being aware of it. If you notice that parental control is not working properly, consider this option. There are other factors that can cause downtime, such as Wi-Fi system updates and the like.
2. Do not follow a child without his knowledge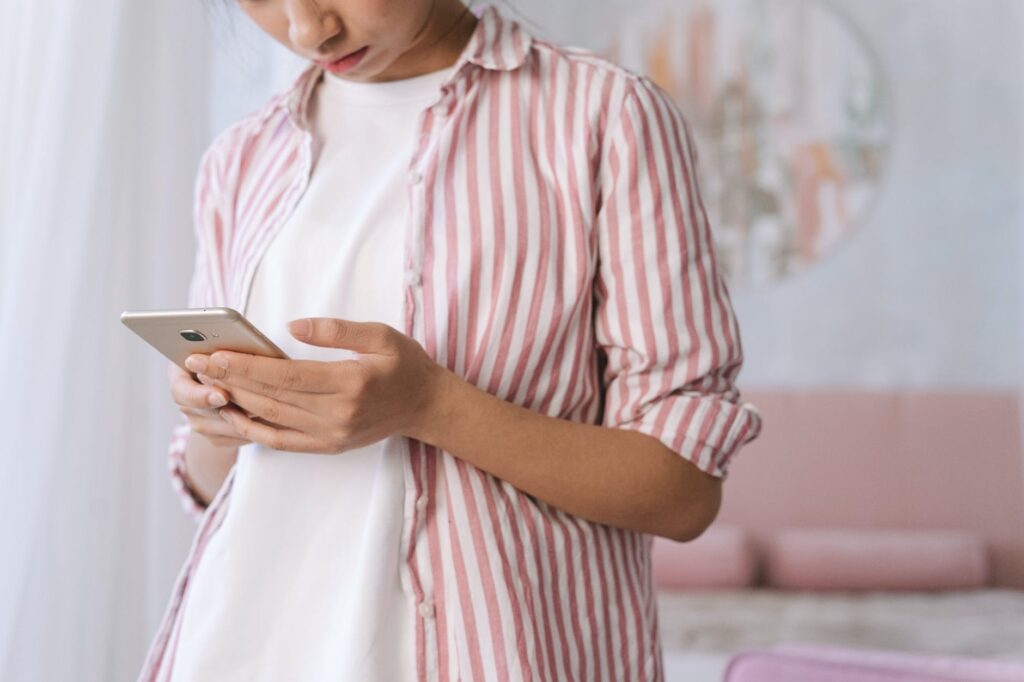 If you start following a child without his or her knowledge, we are sure that you will be able to find out his deepest secrets. However, this is a very bad position. You can very easily become his greatest enemy and the child will lose trust in you that you have built over the years. The expert advises all parents to talk to their children beforehand, because that is the best solution. Of course, there are children who have a behavior problem and it is necessary to hide something like that from them. We are talking about children who are not problematic, because you can only intimidate them.
Conclusion:
Parental control apps help parents a lot. Thanks to its great features, it is much easier to play the role of a parent today. However, there is a limit that you should not cross if you want to maintain a good relationship with your children. Remember, the most important thing is that they trust you. Only then will you truly be involved in every part of their lives.