If you want to get away from regular retail clothing and wish to get unique outfits that match your style, then vintage clothing is the best choice. These garments are old and used clothes that were made 20 to 100 years before.
Vintage apparel mimics old trends and carries the style significance of that time. The difference between used clothes and vintage clothing is that used garments do not hold any importance of the past, and they might not be of excellent quality.
Buying Guide For Vintage Clothing
As of now, many fashionistas are interested in vintage clothes. You can get Australian vintage clothing by visiting the local thrift stores. Here, we have mentioned the essential aspects to consider while shopping for vintage apparel.
Check The Fabric And The Clothing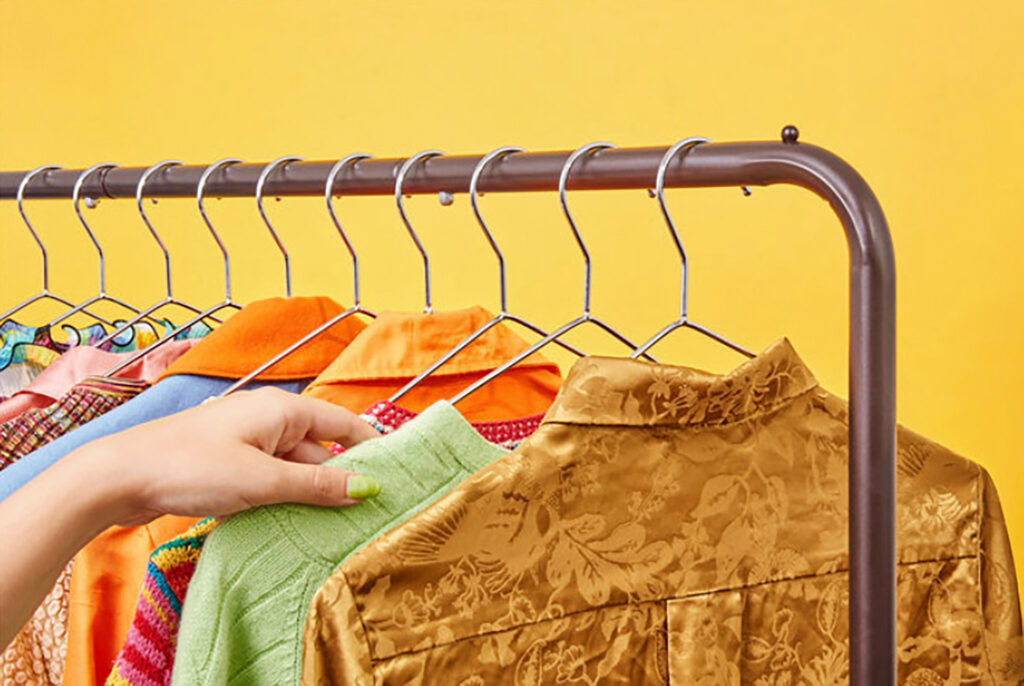 When you visit the store, it is better to touch the fabric and inspect the outfit. Examine the zippers, buttons, and closures to see if they are present and are working decently. It is also best to search for the item's tag to identify where it was designed. Check the cloth for rips or holes, which are sometimes ignored by the sellers.
Make Sure Not To Hurry While Shopping
Thrifting and vintage buying are not easy to do when you are under pressure and have a limited time. Never think that by just walking into the vintage shop, you can come across the perfect dress you want to acquire. Also, if you hurry while shopping for old clothes, you may fail to check if the outfit is free of damage or not.
Check The Size
Vintage and thrift apparel has been worn and they might have shrunk over time. Because old clothes sizing differs from modern sizing, the tag may read size 6, but the item will fit more like a size 3. As a result, when you go vintage shopping, wear something comfortable and form-fitting so that it will be easy to try new outfits and make sure it fits perfectly.
Never Buy Clothes That Are Torn Or Have Stains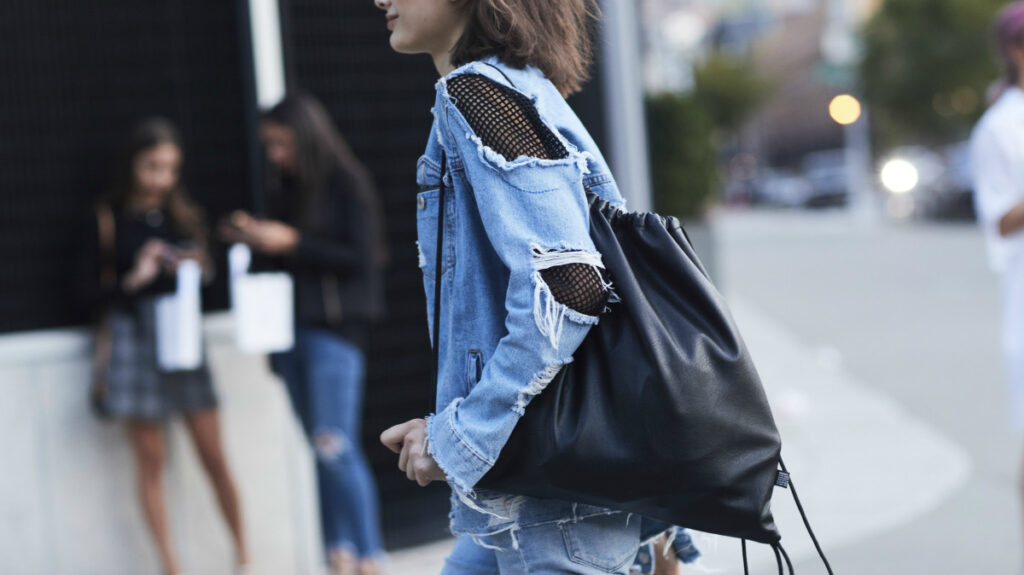 What is the point of buying clothes that are torn and have stains? For instance, if the stain is already washed before and if it hasn't gone, it is unlikely that it will come out after you wash it again. As a result, it is better to avoid buying old clothes with rips and stains.
Do Not Visit Vintage Store If You Want To Buy A Specific Item
In contrast to the retail stores where apparel is accessible in different sizes and colors, vintage shops will only have rare and unique items. If you are shopping to acquire a specific style of clothing, it is better not to visit vintage stores as you might not find what you are looking for.
Check Out Every Section In The Store
In the vintage and thrift shops, clothes are not arranged in a detailed manner like the retail stores. Due to that, hitting every rack in the store is the best way to uncover those old apparel. Personally, if you like to follow the trend, it is better to have a visit to the men's area. It is because oversized blazers are currently going viral. You can pair it with matching shorts or long loose pants.
Be Patient And Put A Time Limit
Shopping for vintage items can be intimidating, particularly if you go to a massive thrift store or flea market. As sellers rarely categorize their clothes by style or color, the best way to look for clothes is to look through each and every item.
Putting a time limit on your antique shopping adventure is one strategy to prevent yourself from getting tired. Enter the thrift shop and look as closely as possible for about half an hour or an hour, and exit through the dressing room when the time limit is over.
Try On The Clothing That Picks Your Interest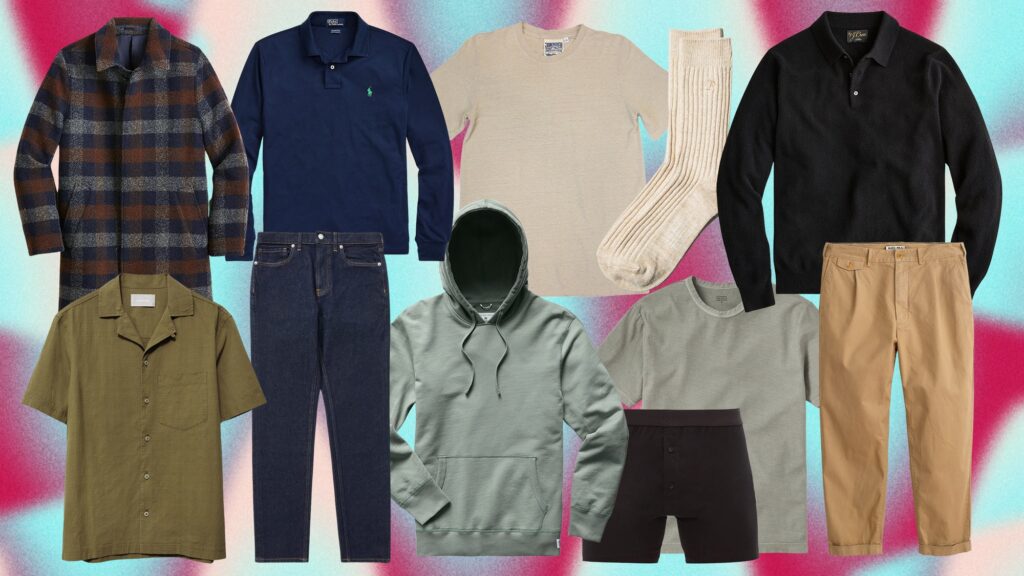 If an outfit picks your interest, it is better to try it on you to check if it fits you or not. Sizing varies greatly between manufacturers, particularly when it comes to vintage apparel. Sizes tended to be significantly smaller in the olden days, and constant washing might shrink items. Thus, you must try on the clothing to determine if it suits you properly.
If you do not have access to a trial room at a market or while shopping online, your best choice is to get your measurements. Request the size dimensions from online sellers, and carry a tiny measuring tape with you while shopping in person so you can gauge the things yourself.
Bargain For Less Price
Many thrift stores and flea shops still accept cash payments. In addition, if you pay cash, you can generally bargain a little. If you think that the price of the vintage clothing is a bit expensive, you can ask for a discount from the seller.
Where To Get Vintage Garments
Here are the best places to acquire vintage clothing: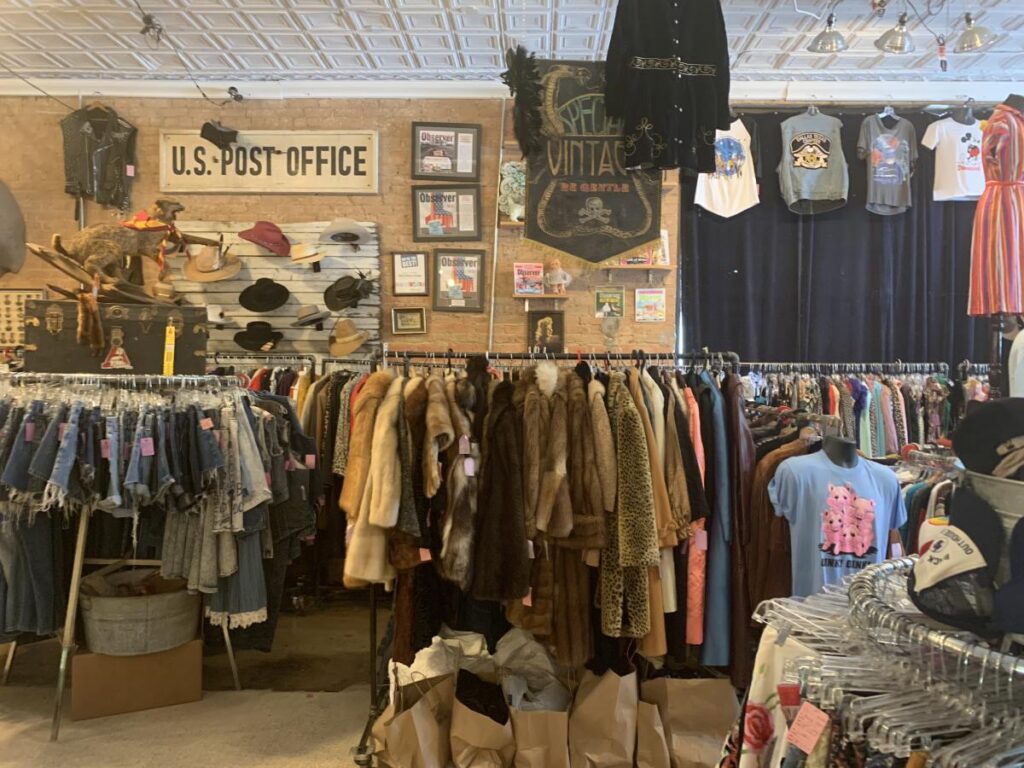 Vintage boutiques contain a carefully curated stock of rare vintage clothes that adheres to a specific aesthetic or period. A boutique might exclusively offer jeans or sell only vintage designs.
A thrift shop is a type of discount store that offers used clothing. You can discover good vintage, but you might need to sift through a lot of items to get your size.
These shops are locations where people can resell their belongings. High-end designer goods and accessories, such as footwear, purses, and costume jewelry, are typically sold in consignment stores.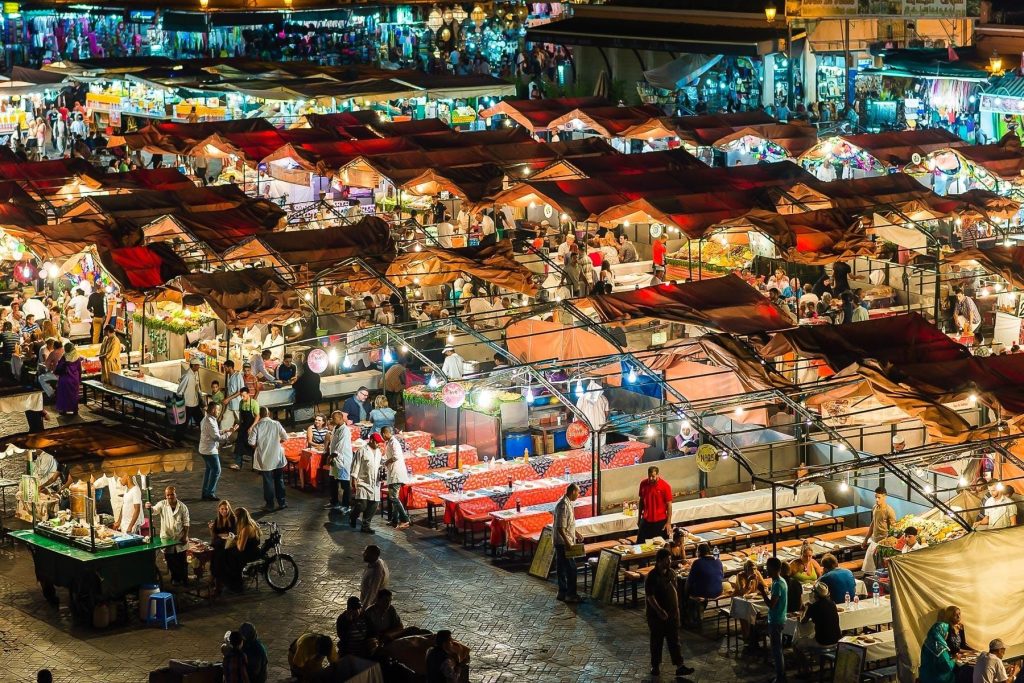 If your locality has a massive flea market or swap meet, it can be an excellent source of vintage apparel. Flea markets are usually held outside, where sellers sell a broad range of products, including furniture and new merchandise.
There are a plethora of online stores dedicated to selling antique apparel, many of which sell directly from various sellers. However, the con of buying online is that you would be able to try on the item to check the fit.
Bottom Line
Vintage garments can be your best if you are looking for a change from your regular retail clothing and prefer to wear something unique. We have listed all the factors you should consider while shopping for old garments.