The digital landscape gives small business owners and freelancers the opportunity to cut business costs and work remotely. However, businesses that regularly receive mail need to rely on the postal service.
You have three options:
1. Have post and goods sent directly to your home address
2. Rent a PO Box
3. Rent a Mailbox
The first option is not usually the best option for most business owners because your home address will be in the public domain. With Google Earth, this may not be good for business. You also don't want disgruntled customers turning up at your house with complaints.
The vast majority of small business owners, therefore, use a business address supplied by a postal service or fulfilment centre. However, a PO Box and a mailbox address can offer different services and benefits.
What is a PO Box Address?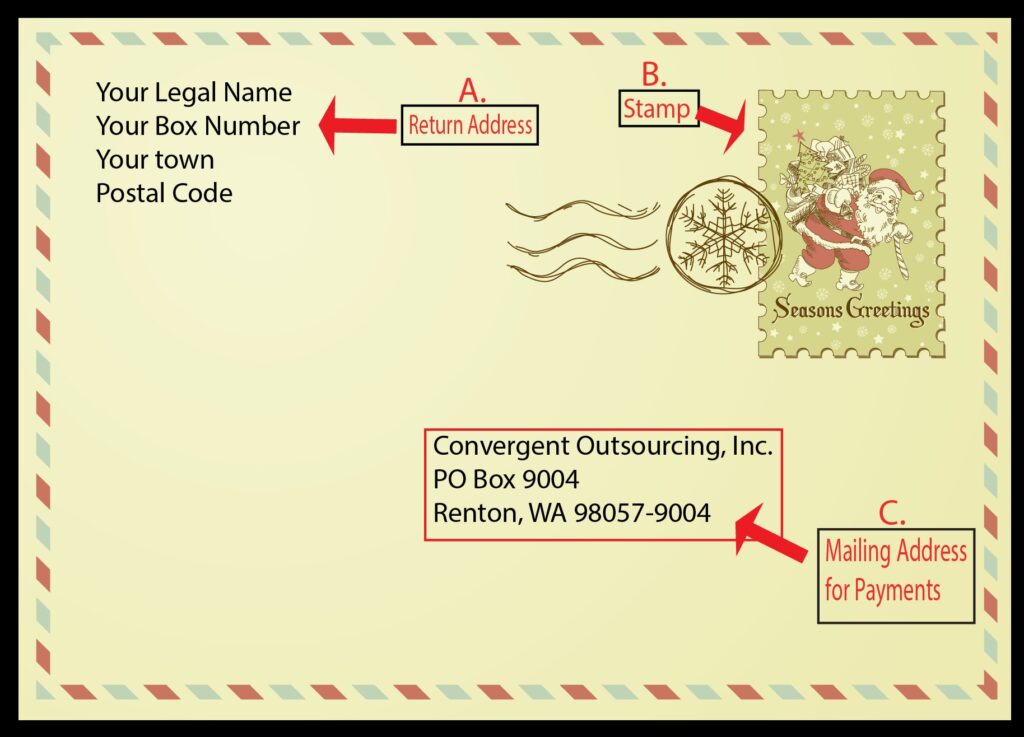 A standard PO Box gives you a physical location where you can receive mail – usually a metal box in your local post office. You can go to the post office and collect the mail yourself or take advantage of the post office's mail forwarding service.
The key advantage of renting a PO Box is privacy. Nobody opens your mail except you. This is also true of a mailbox address unless you ask the fulfilment centre to forward your mail electronically to an email address or mobile app.
What Is a Mailbox Address?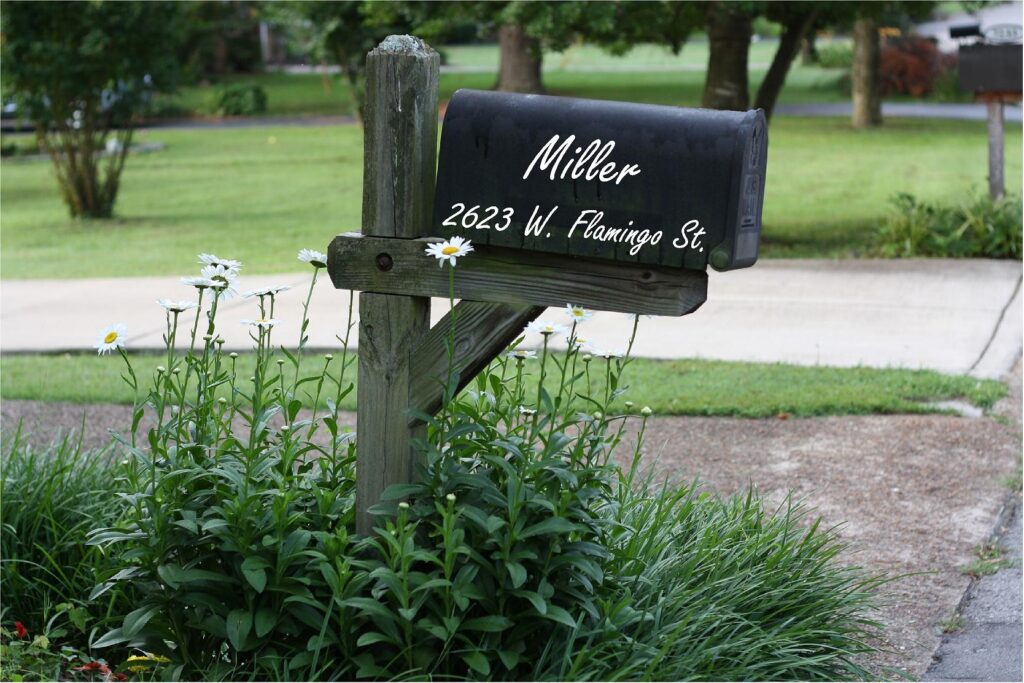 A mailbox address essentially works in the same way as a PO Box address where you can safely receive post and parcels. You can also take advantage of a mail forwarding service.
However, a mailbox address gives you several advantages over a PO Box – especially if the service provider also provide co-working space and meeting rooms.
In the UK, for example, government bodies such as HMRC will not accept a PO Box address. If you are a digital nomad and do not have a physical address for HMRC to forward your mail, you will not be able to receive mail from HMRC – which could be problematic if they want to inform you of a mistake on your tax form.
Secondly, a mailbox address gives you a physical address rather than a PO Box number. A physical address makes it appear as though your business operates from this address.
If you use a mailbox address provider located in a world-renowned business centre such as London, New York or Tokyo, a prestigious address can have a positive impact on your business.
Thirdly, a post office will not receive mail that is delivered by other postal services such as UPS or FedEx. Therefore, you would have to rely on all your post being sent through the central postal system – which is not always the best option.
Mailbox address providers have fulfilment centres that accept mail from all postal service providers. This gives you more options and flexibility. Some fulfilment, although not many, will even sign for mail on your behalf.
Lastly, parcels that are too big to be stored in your metal PO Box may also be refused by the post office. They may also be set to one side where they can be damaged or stolen. You would probably pay more for the post office to send large deliveries to a forwarding address than renting a mailbox address with a service provider that offers mail forwarding as standard.