Home is not just a shelter, but it is where you stay and grow with your loved ones. Almost all of us have a dream house, and in order to get it, it may take several years of planning, budget-saving, and responsibility. Buying a home is indeed one of the vital decisions you take in your lifetime.
Purchasing a house is not an everyday thing. You have to consider several aspects before buying a home for you and your family. Because of that, it is better not to make any mistakes when you decide to acquire a house in Florida.
Top 7 Mistakes To Avoid While Purchasing A House In Florida
Here we have listed the most common mistakes made by homebuyers, especially first-time buyers in Florida.
1. Not buying from a trusted builder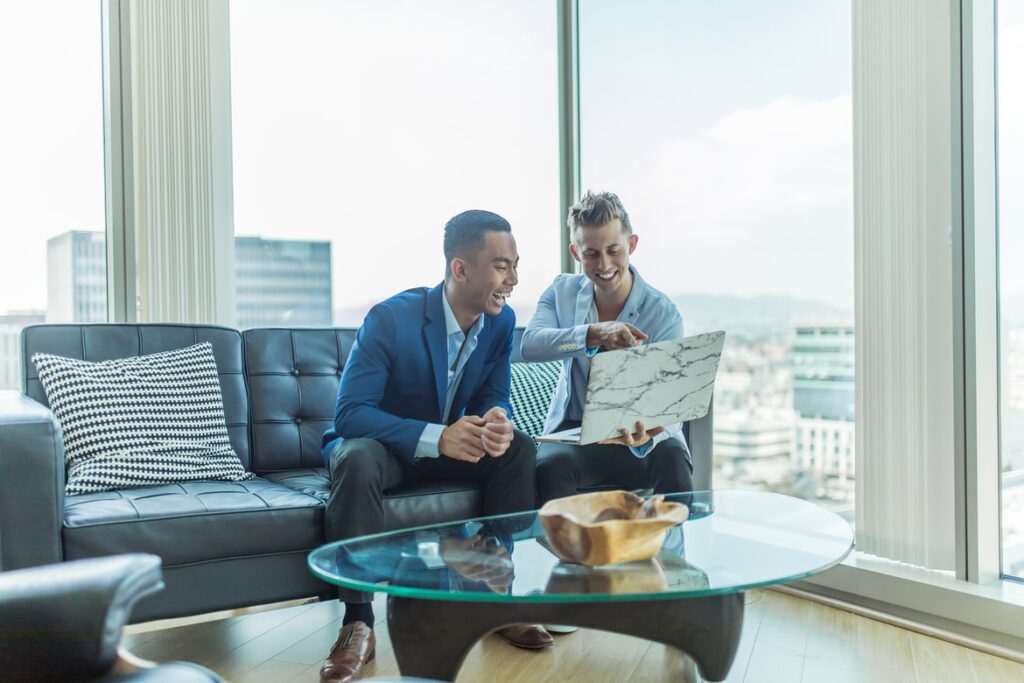 When you purchase a home from a reputable builder, you can be certain that the house has all of the legal requirements in place, such as valid design approvals, a clear land title, and other things. The construction of the structure will be of high quality as well. When you buy a home that is still being built, you can be confident that it will be delivered on schedule by a trusted builder.
Buying from an unknown builder might save you some money, but the quality of the structure might not be of decent quality. In addition to that, sometimes you may have to deal with legal issues. It is also possible that you will have to wait a long time to take ownership of your home. Because of that, you can check out Fort Myers Real Estate to get proper assistance while buying a home in Florida.
2. No long-term plan
Several first-time Florida home buyers do not have any long-term plan. Many buyers see it as a great financial opportunity for a home at a reasonable price without any state income tax. Though the house may be suitable for now, can it be modified for future additions? Thus, it is better to have a long-term plan prior to buying a home.
3. Purchasing a fixer-upper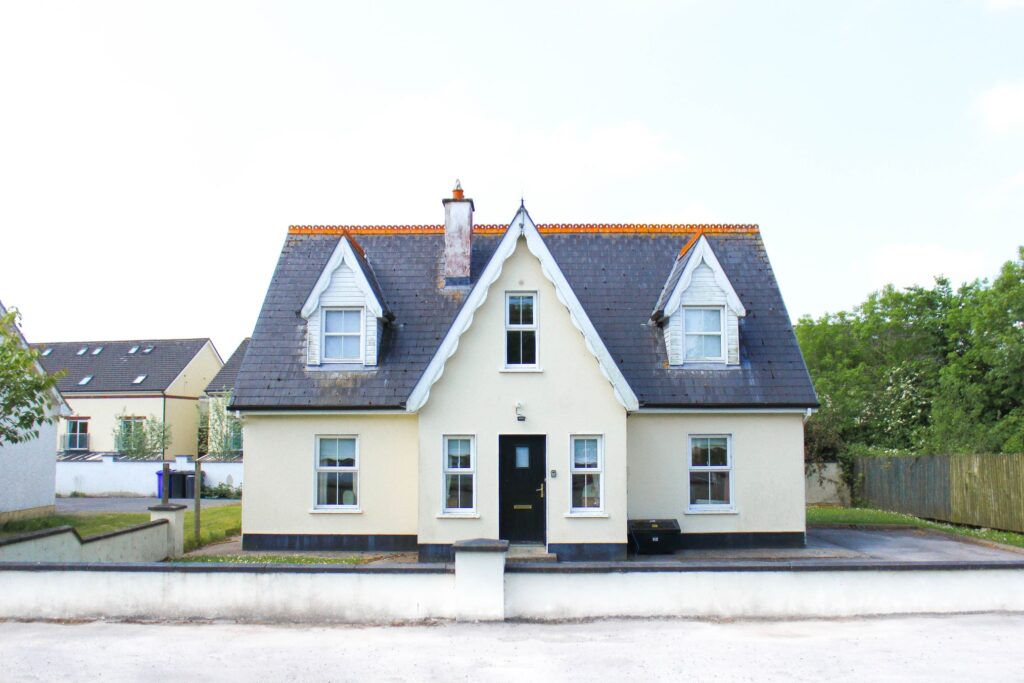 Many people like to purchase a home that is still a work in progress. It is because it saves money and also allows the buyer to add personal touches to the house. On the other hand, a fixer-upper usually involves plenty of labor and surprises. Homes in need of repairs and renovations have most likely been ignored in terms of the maintenance routine. In addition, some houses are very old, and all things need to be changed in order for them to stay strong.
Fixer-uppers can be beneficial, but you should ensure that you know how to conduct contractor work by yourself or are prepared to employ contractors to do it for you. Remember that these projects can be lengthy and time-consuming, and they might be unsafe to stay in during the renovation time.
4. Overextending your initial budget
Another mistake homebuyers make is overextending their budget. Sometimes, the house you want to buy might be beyond your financial means and loan eligibility. You may believe that you can handle a small financial burden in the early months, but in reality, it will deplete you on multiple levels. The increase in the house budget may make it difficult to cover other bills.
5. Skipping home inspection
The most common error made by home buyers is not getting a home inspection. A home inspection is an essential part of the home-buying procedure. Home inspections are intended to assist the buyer by providing assurance that the house they are purchasing is a secure place. A home inspection tour can also be utilized to negotiate the house price.
The buyers can also check the house's condition. If there are any problems with the house, buyers can use them to get the home at a low price or ask the seller to make the necessary repairs. Another reason to not skip the house inspection is that you may never know what you are buying unless it has been assessed by you.
A house may appear to be fine on the exterior and inside, but there can be some issues that you will find only after inspection, such as termites, cracks on walls, and more. In general, a home inspection takes about 2 to 3 hours and costs anywhere between $300 to $400 depending on the house.
6. Too much delay to make an offer
Homes in Florida sell quickly due to the constant influx of people moving in and out of the state, which makes it a seller's market. Another reason houses sell quickly is the lack of house properties. Due to that, it is critical not to delay putting an offer on a home you like. It is better not to leave the property without making an offer after inspecting it.
If you wait too long to make an offer, another individual may buy it first. Be bold and quick if you locate a property that meets all your requirements, and do not hesitate to buy it. Even if the house did meet most of the criteria, it is better to buy it instantly after inspection if you have to move in within a few days.
7. Signing contracts without looking through them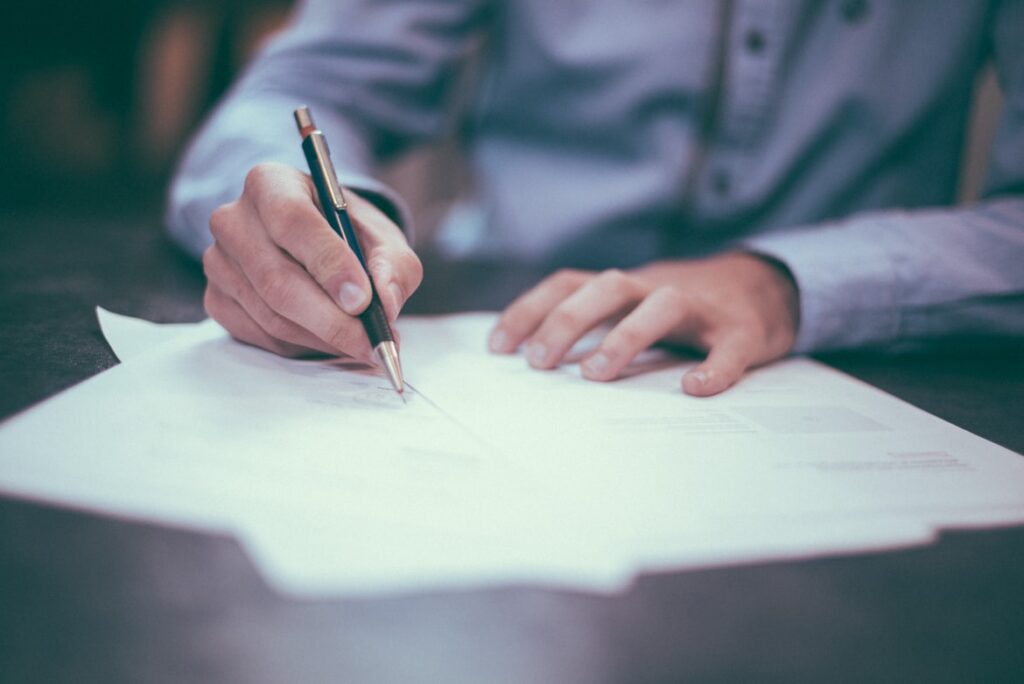 Another common mistake homebuyers in Florida make is to sign the contracts without reading them thoroughly. Florida is one state which has numerous cases related to contract disputes, which explains how common this mistake is. Check the agreement papers carefully before signing them. If you want, ask for a copy for future safety reasons.
Bottom Line
Purchasing a home in Florida can be very thrilling. However, it is better not to make the above-listed mistakes in order to make the entire home buying procedure smooth. If you have done enough research and prepared properly to buy a home, you can be confident and relaxed.