One of the most Googled questions online is the question about the cost of shipping a car internationally. Other common questions that can be seen are the dilemmas about whether it is safe or not to ship a car internationally and whether it's worth it or not.
The answer to this question depends on many factors, but first of all it depends on: do you have a choice?
By this we mean: do you need to ship your car to another country or are there other solutions? For example, if you're going overseas for a vacation and you need a car, you can maybe rent a car instead of shipping your car with you. On the contrary, if you are moving to a country overseas, you can either decide to take your car with you; or to do something with it: sell it, leave it or give it to someone in your previous country.
That being said, it's more convenient to have a car with you than having to buy another one which is usually for shipping instead of other options. Also, it's much simpler to have your car with you, than to think about what to do with your car in case you are moving.
Not to mention the car enthusiasts who want to display their car at one of the auto shows overseas. In this case, you will have to carefully pick one of the trustworthy car shipping companies that are both convenient plus safe and secure.
The reason for this is obvious: you don't want your car to get stolen or damaged during the transportation which may take a long, long time (since it's international).
Before you indulge in the process of transporting your vehicle, you need to thoroughly prepare it for the very process. What do we mean by this? From the physical preparations to all the paperwork you need to prepare, the best thing you can do is to create a to-do list and make sure you don't forget something.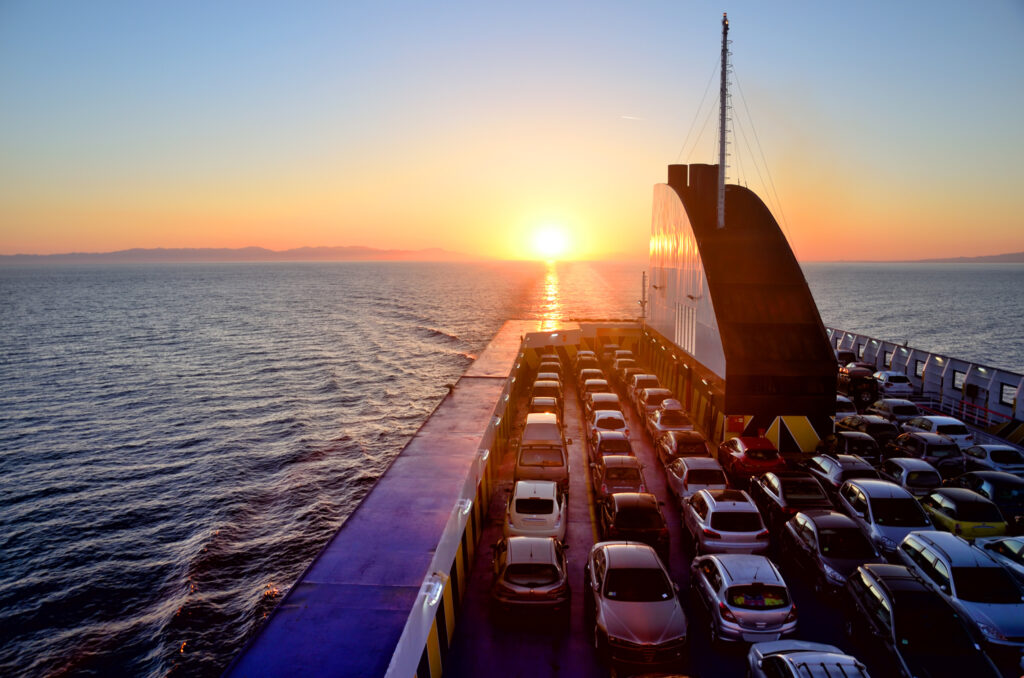 The first thing you need to do is washing your car. We all know that your car shouldn't be dirty when you're shipping it to another country (it shouldn't be dirty at any point) but what's specific about international shipping is the fact that even the smallest damage could happen. Making sure that your car is super clean will actually allow you to observe every detail beforehand and afterwards, so that you can accurately determine whether any damage was done to your car or not. But it's not only about observing: it's about accounting of the damage if it eventually happens.
That being said, after you've washed your car, you need to take as many pictures as possible, and the goal here is to document the exact condition of your vehicle before the shipment. Especially if your car already has some kind of damage, focus on these parts as well, and document every single detail. Things can go wrong and it doesn't have to be anyone's fault, but there are also cases where someone has made a mistake, and you wanna have a proof in your hands that you can use in court, if anything happens.
The next thing you need to do since this is going to be a long trip: make sure that you remove all the loose and custom items that could fall off during transportation, or that could be damaged from the vibration and other processes that usually happen in long distance travels. If your car has additions of any kind, you better remove them (unless they are associated with the core functioning of your vehicle). What are the things that are in this category are also spoilers. Even though it may seem that they don't have to be removed – they do.
Pay attention to the levels of your fuel! This is something people usually aren't aware of when they ship their cars. Local and international shipments are different, so it's important to have as low fuel levels as possible. And the reason for this is very clear: shipping companies need to take care of the safety of both them and the vehicles – the whole process in general.
When it comes to the most common checkups on your car, make sure to get them all done before you ship your car, to prevent certain problems from occurring in the future: check up on your battery or replace it if needed, check your tires and make sure that they have the right tyres pressure, and if anything else needs to be replaced or repaired, discuss it with your mechanic and do it before the big trip. Proper maintenance is crucial in general, not only when shipping overseas, but in this case – especially.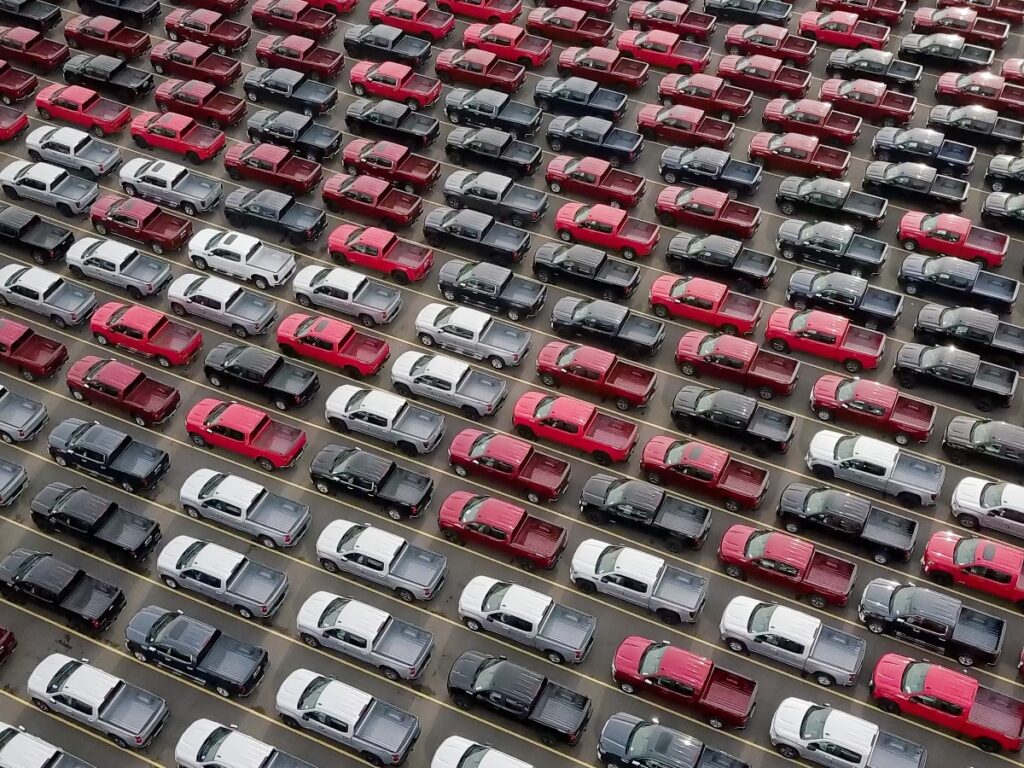 Apart from that, you need to prepare all the documentation. As we've previously mentioned, you not only have to prepare your car from the inside and from the outside, but you also need to get all the paperwork in one place for things to go smoothly and to prevent headaches. Your insurance policy, all the proof that you are the owner along with your driver's licence and other usual documents or something that you need to collect and have in one place. You can consult your insurance company and ask them questions before you do the shipping and they will help you in case any document is missing.
Finally, pick the right auto transport company. Every company is different and although the basic services they provide are the same, you need to find a trustworthy and reliable company who will take care of your vehicle and make sure everything is the way it's supposed to be. You can do this by reading reviews and comparing the companies on the market, asking people who were in the same situation before, or simply doing your own research on the companies of your choice: checking if they are licensed and if they have a long tradition. This will be able to tell you if you've made the right choice or not. Nonetheless, this is a very important factor that must not be overlooked.