When shopping for a new vehicle, you may see signs from dealerships for GMC and Chevy models at a Chevy dealership. As you research warranties, financing, and other information about the latest models, you may wonder if GMC and Chevy mean the same thing.
How the GMC and Chevy Dealership Is Linked
Both GMC and Chevy vehicles are divisions under the same umbrella company, General Motors. The auto manufacturer purchased both of these companies but kept the separate branding. The two brands are often sold in the same dealerships and use the same financing with GM Financial to get buyers approved for a car loan.
These two brands share many of the same components. Some of the models are built on the same platform. They may have some of the same engines and other options to appeal to buyers. Certain components, such as safety systems, are similar and may use the same name. Because of the similarity of the two brands and their models, it can be confusing to remember that they are two separate brands, unique from each other.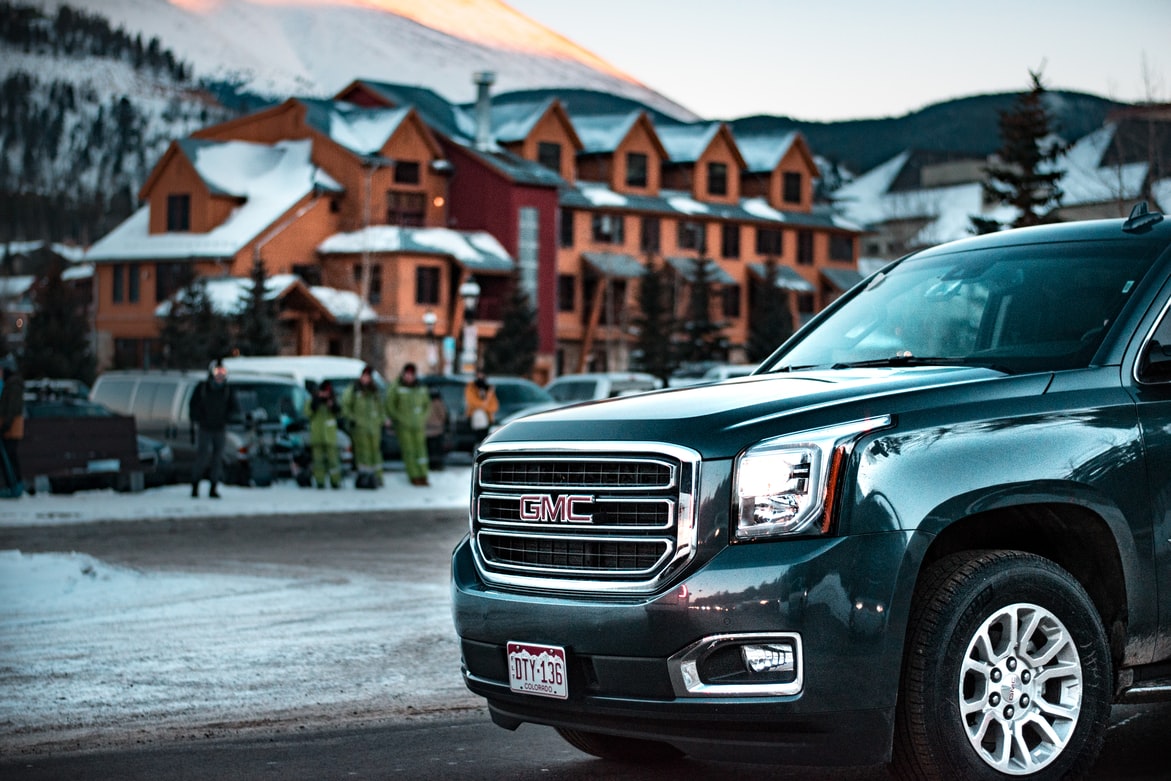 How GMC and Chevy Are Different
Despite the ways the two brands are alike, GMC and Chevy are different. One of the big differences is in the fact that GMC only makes SUVs and trucks while Chevy also manufactures cars. GMC and Chevy compete in their respective markets. For instance, the GMC Sierra goes head-to-head with the Chevy Silverado. Both brands make a 1500 model pickup truck as well as heavy-duty 2500 and 3500 models.
While both brands have similar models in their lineups, each one offers a unique look. Loyalists will tell you that you can't replace a Chevy truck with a GMC and vice versa. If you look inside these vehicles, you will see even more distinction. From trim materials to colors and even the type of amenities, each model is unique.
Another difference is that not all dealerships carry both GMC and Chevy models. Even though you will often see both brands at many dealerships, along with other GM brands, they can be sold separately.
Pricing Differences
If you compare GMC and Chevy together, you may notice a price difference with GMC costing slightly more. Most parent companies will do this for strategic reasons — to appeal to a wider audience. Even though the models may be pretty much the same, their unique differences have a distinct value. GMC truck trims may feature more expensive amenities or higher-end trim and upholstery, which warrants a higher price tag.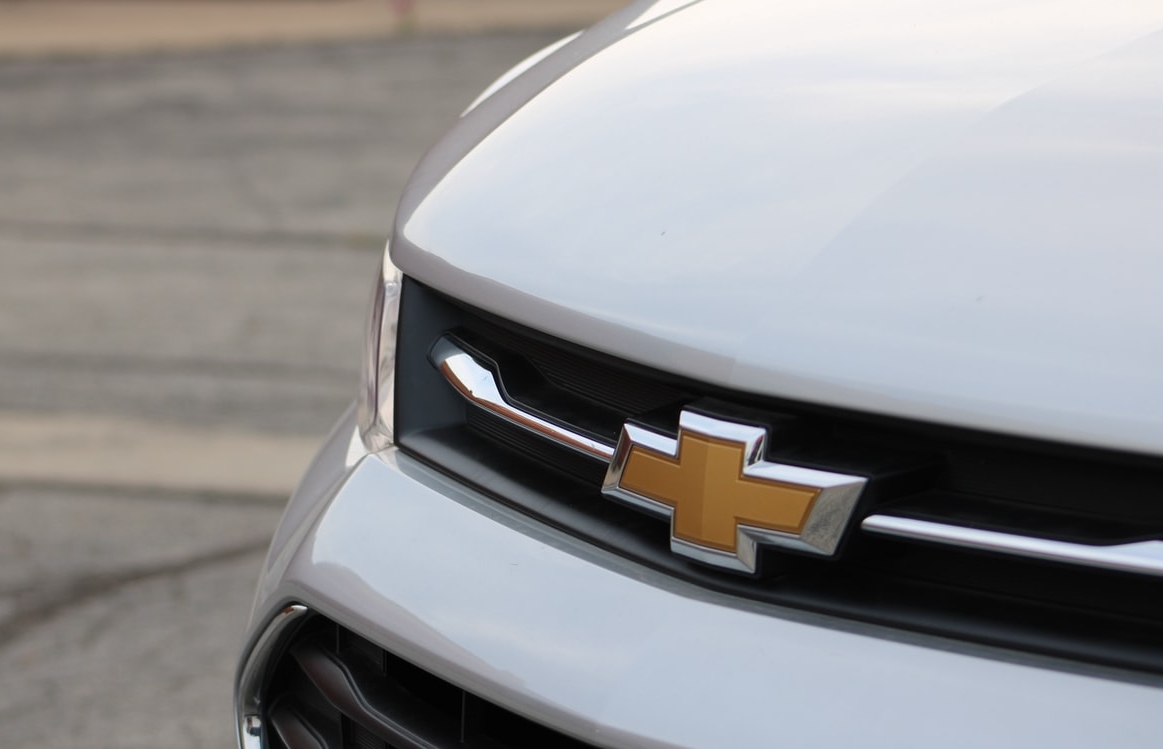 The Early Days of the Silverado and Sierra
The confusion of the brands being the same isn't anything new. Back when the Chevy Silverado and GMC Sierra debuted in 1998, they were essentially the same model. The only differences between the two trucks at that time were the headlights, grille, and badging. This design was continued for several years before more changes were made to enhance the uniqueness.
This "twin concept" was nothing new. GM had done it with the two brands from the beginning. And it continues today with the distinctions in the various models being made in the details rather than with any major components.
Finding the Right Model at a GMC and Chevy Dealership
It's only been in recent years that GM has worked to make the two brands stand separate. The Silverado and Sierra are now much different from each other with the Sierra featuring some amenities that aren't even available on the Silverado. GMC is positioned as a luxury brand even though Chevy has a high-end trim on most of its models that carries a hefty price tag.
If you want to see the two brands side-by-side, you can test drive your favorite models at a GMC and Chevy dealership. Visit a Chevy dealership to see what makes the Chevy vehicles special with a test drive.