The Netherlands, or Holland as it is known in some parts of the world, is a great country. Not large by any means, which makes it easy to travel within its borders. The land of windmills, clogs, and tulips is quite an amazing place for every tourist. If you plan on staying for more days and visiting more cities than the most popular ones such as Amsterdam, Rotterdam, or Eindhoven, you are probably wondering what is the cheapest way to travel between cities in the Netherlands? This is what we're going to answer in the article below. Let's start.
Bikes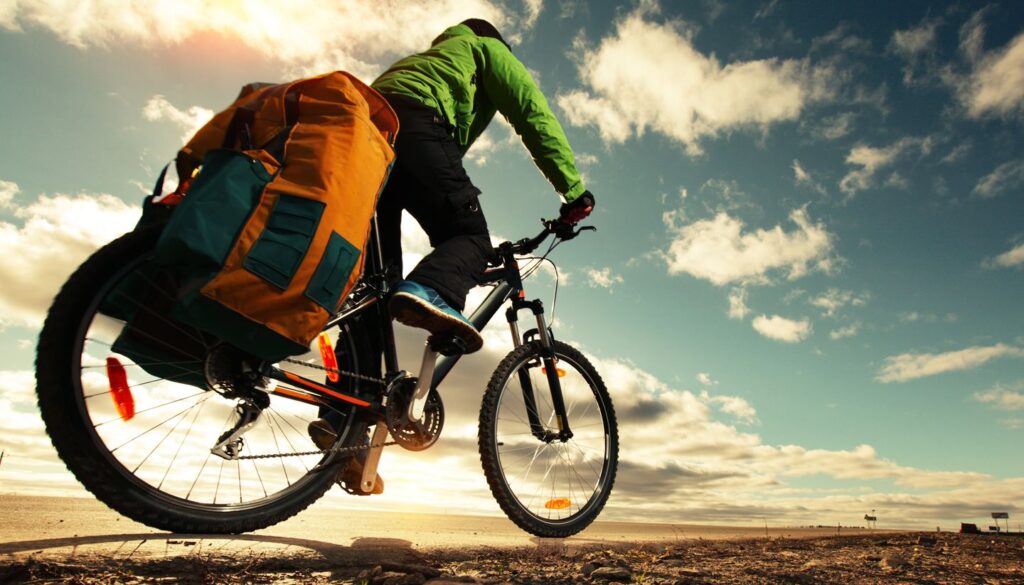 As one could have guessed bikes are going to be our first suggestion. Bikes are all over the place in the Netherlands. You can rent one on any corner. It is hard to believe that they even have cars. Most residents there have one of themselves. Tourists can rent a bike, or if you're already coming there o a bike, you can use your own. They have great roads in Holland, and bike tracks are available all over the place. The bike culture is also strong so you won't feel like an outsider. In fact, the best way to get along with locals is by having a bike and moving places on a bike. Of course, some cities are too far from each other so reaching certain places by means of transportation can be hard if you're not fit. This brings us to our second suggestion.
Cars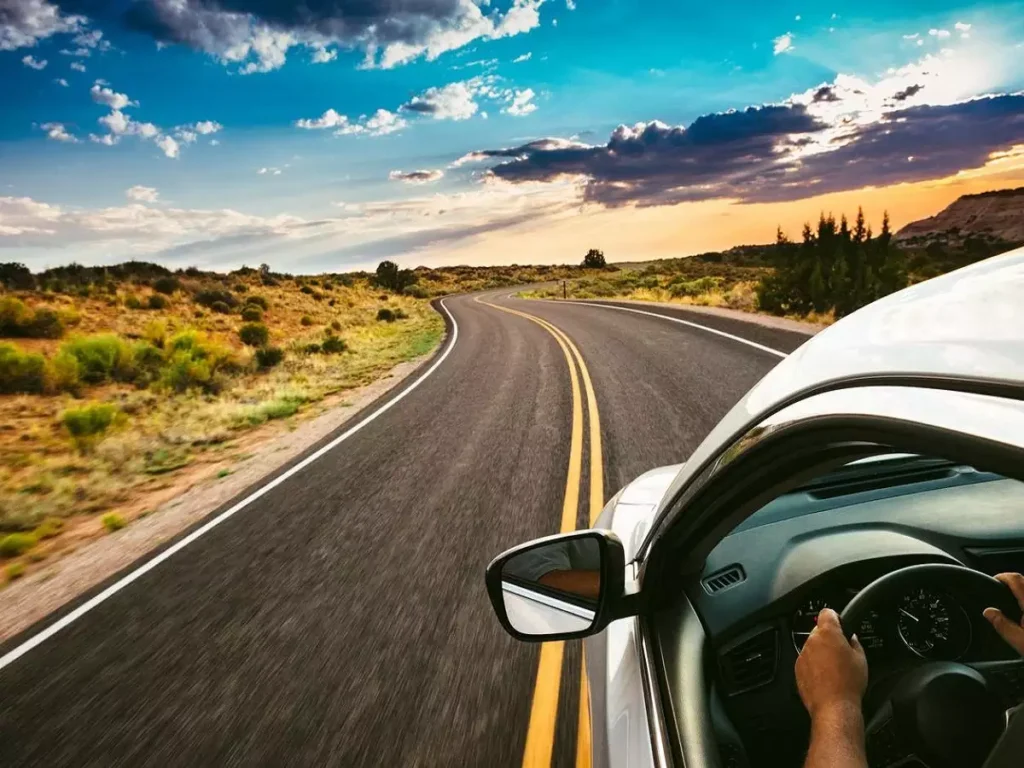 This is quite a straightforward answer. Visiting the Netherlands by car could prove to be your second best option. Gas prices are reasonable, and you could afford to travel to this country by car easily. Of course, people from across the pond won't reach it via car, but rather by boat or plane. This complicates the matters a little bit, but not by too much. Renting a car was never easier in the Netherlands, and it is similar to in any part of the world. As we said, they have great roads, and intercity connections, so if you rent a car over there you'll have a quick way of transportation from any two cities. If you're already looking for an agency to book your car, you can find a great one here.
Uber
The future is here old man, as Dewey from Malcolm in The Middle would put it. Uber is taking over the world, and this service is available in the Netherlands. This suggestion lies in the third place on our list because they're not covering the entire country. They're mostly focused on the biggest city centers such as The Hague, Utrecht, Eindhoven, and of course, Amsterdam and Rotterdam. If you find yourself in any of these cities, this is quite an affordable way to get around. The one thing to be aware of is that they charge more when it rains, which is why we lowered them in our list. Also, with bikes, you have the cheapest means of transportation, and with rent-a-car, you'll be your boss. Both options far surpass Uber at least at this moment.