There was a time, not so long ago, when gaming was considered nerdy, and people used to avoid being called "gamers" in public. With time, technologies, and social media, everything is changed, and people now proudly like to call themselves "gamers." The gaming industry has become one of the biggest, if not most prominent, enterprises globally, and it was valued at $ 198.40 billion last year. The industry is expected to reach $ 339.95 by 2027, growing at a CAGR of 8.94%. It is no surprise that many gaming companies start every year. Thousands of people are turning themselves into "professional gamers," and many competitions are held throughout the year in different cities worldwide with huge prize money.
Many gaming companies and gaming streamers have turned themselves into big brands. One of the most important things everyone needs to turn themselves into big-name brands is having their logo and a mascot. People can take a look at these and recognize them easily. Turning yourself into a gaming brand is not as complicated as you think; you can start small by creating your own custom plush toy mascot and growing. Many A-lister gaming companies and streamers use plush toys and other merch on their websites to make some bucks.
You don't have to go all out and start spending huge money to create your custom plush toys to turn yourself into a big name. Here, we give you some simple tips to step up your "game" in the industry with cool plushies of your own.
1. What Is Your Brand?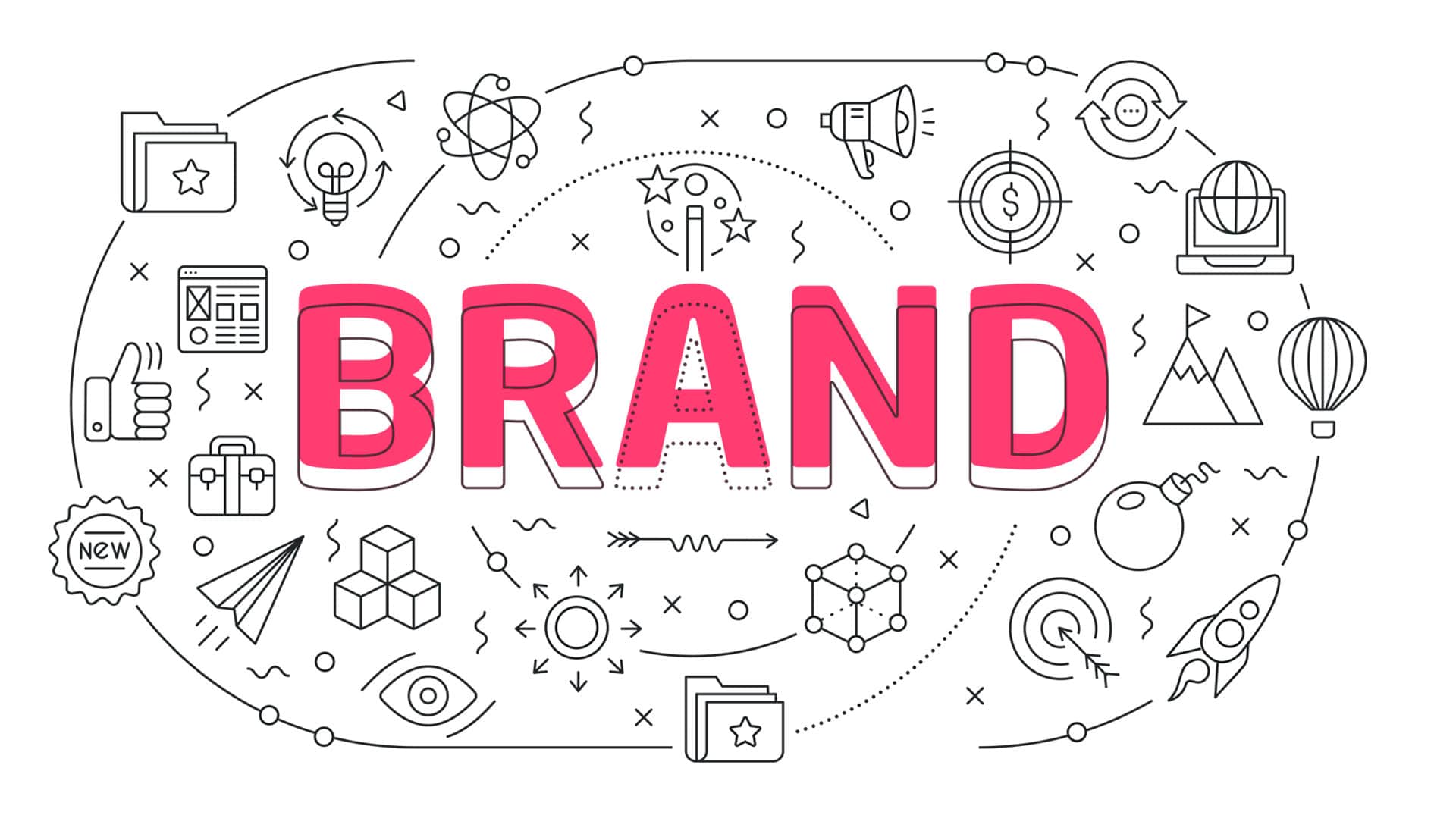 Before creating your custom plush mascot, you need to define your brand. Here we are not talking about an apparel brand but your brand as a gaming company and game streamer. This question might be obvious to some, but for most, this might be the first time they are asking themselves. No one can answer the question "What's my brand?" on your behalf. It would help if you thought long and hard. Start with creating your identity, personality, logo, colors, and other stuff to make yourself unique from the crowd. It will be the fundamental step in creating your custom toy mascot. Start with creating your logo – if you don't have any – to identify as a gaming brand. You can use the logo on streaming platforms, banners, websites, social media pages, competitions, etc. You will use the logo to create your plush mascot so people can relate to your brand instantly.
2. How Will You Design Your Custom Plush Toys?
Many think of this as the first step; that's why many rising gaming companies and streamers cannot turn themselves into brands. They don't get past these questions and ruminate about:
Who is going to design my custom plush mascot?
Do they need to hire a designer, or can they do it themselves?
Will it be geeky, funny, or relatable?
Does a picture of their game character, avatar, or logo count as design?
All of these are valid questions, and by answering them, you will have a clear idea of your custom plush toys. One of the most significant advantages of creating custom plushies is the freedom of creativity. You don't want to go into "analysis paralysis" mode by overthinking everything. If you have an idea in mind, then it would be better to start working; you can improvise as you go on. You can hire any freelance designer. Many manufacturers like EverLighten provide in-house design help to turn your vision into reality.
3. How Will You Use It?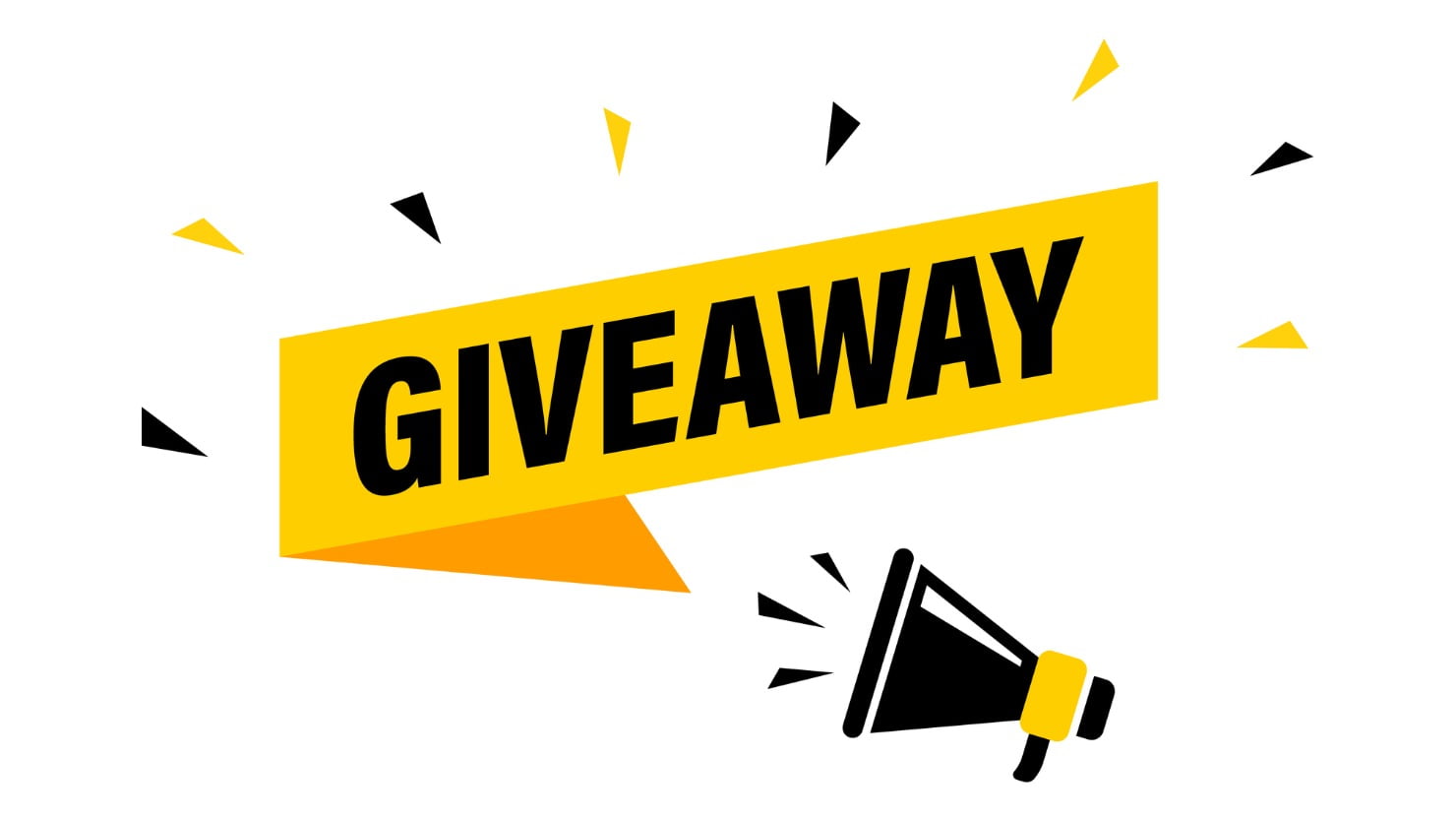 Once you've designed your custom plush toys, you need to start thinking about ways of using them. It would help decide whether you will use it on your website, at streaming events, art competitions, etc. One of the most effective ways is to use them as giveaways to your fans and other prospects. If you don't have the budget for large giveaways, you can give at special events. However, it is essential to showcase it whenever possible, so people start associating it with you.
4. Will You Sell It?
Many companies and gamers sell custom mascot toys and other merchandise; it is an effective way to kill two birds with one stone, i.e., establish yourself as a brand while making extra money. It can be slightly tricky because you have to set up a manufacturing and distribution channel so your fans can get their hands on the custom mascot and merch. Do your research and contemplate carefully before making a decision.
5. How Will You Promote It?
Social media, streaming platforms, and competitions are the most prominent mediums for prompting yourself to use custom plushies. You can display your custom toy every time and organize competitions using some "#tags" to encourage people to get them. Afterward, ask them to tag you with pictures and videos. Don't limit yourself to just mentioning you have original custom plushies; use them for promotions.
Conclusion:
Creating your custom plush toy and using it for creating a brand can be overwhelming, especially if you have never done it before. It would help if you had a reliable manufacturer with expertise and experience. EverLighten has been making custom plush toys for the last eighteen years, and they have helped many organizations, gamers, non-profits, and sports teams create their custom plushies.