Video marketing is all the rage in the marketing world. With social media platforms like YouTube, where people share videos, the entertainment industry is booming. So, of course, the first thing we think of is a good script and high-quality footage for videos. But in today's era, is that enough? Video editing can make or break your video. You can do magic with average raw footage if you have excellent editing skills.
Editing requires creativity and technical skills. We know editing is complex, and the skills are acquired over time with practice and patience. Therefore, video editing might seem incredibly daunting to newbies. But we are here to help make the post-production phase smoother! In this article, we are sharing five tips and tricks to make editing less stressful.
1. Use the Right Software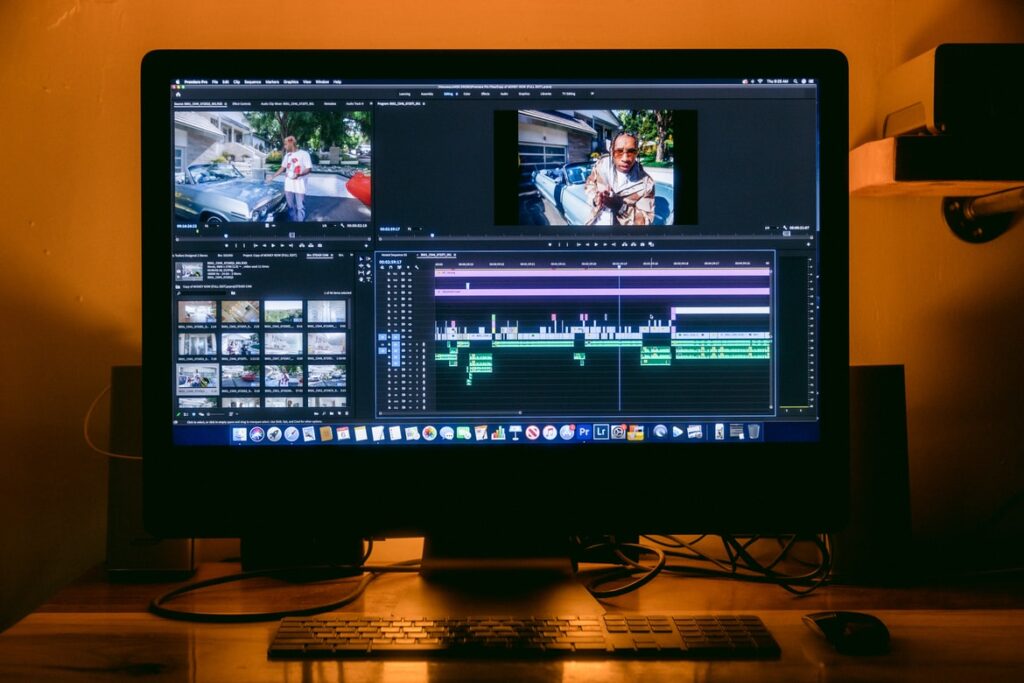 Do you want to make stunning videos but don't want to dedicate every waking hour to editing? Then use editing software to make your editing job easier and more productive. Video editing not only depends on the editor but also the software used to edit. So, choose a video editor depending on their user interface, media library, tools, and features.
There is no one-size-fits-all solution for choosing the right video editor for you. Instead, choose a video editor depending on your preference and editing style. Video editors provide customizable templates, royalty-free music, presets for logos, tools to cut, trim and combine raw footage to help you edit professional videos in no time. A few top video editors include Premiere Pro, Final Cut Pro, InVideo, After Effects.
2. Fast Computer is Your Best Friend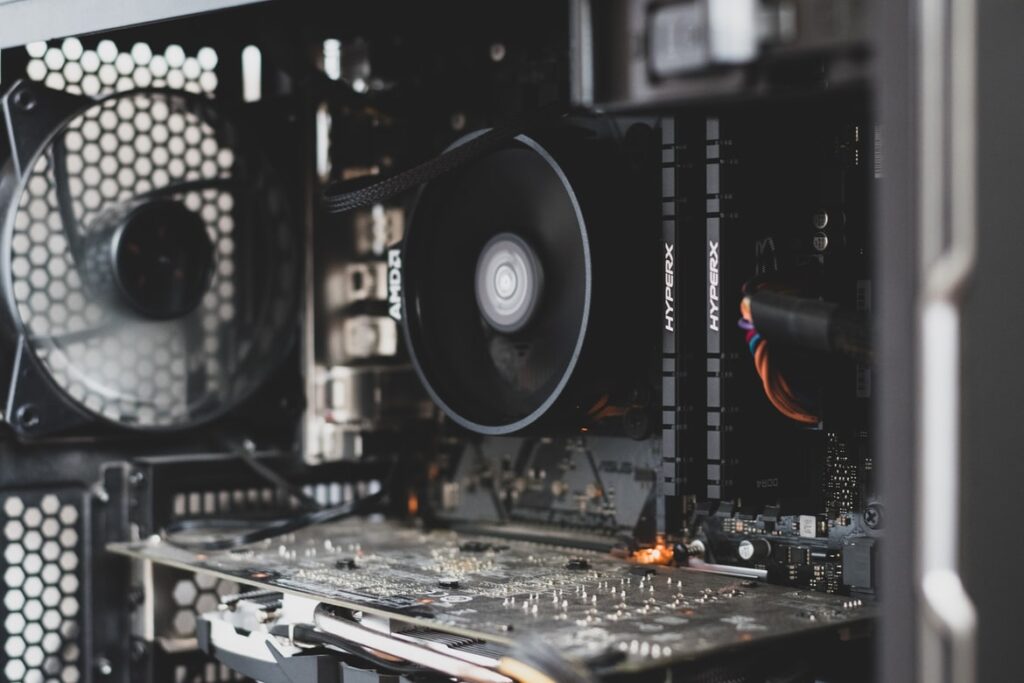 Your computer needs to be fast enough so that you can focus your attention on editing without having to worry about your computer lagging. MACs or Windows don't matter as long as they have enough storage and RAM to allow the heavy editing software to run smoothly. So, optimize your computer to get the best experience of editing videos.
SSD- With an SSD, you will be able to access your raw footage faster, and also the editing software will operate as smoothly as butter on your computer. This will lead to optimized outputs, faster loading, which means less time spent on editing.
RAM- This is one of the preliminary investments for your computer. More RAM equals faster editing. For editing videos on your computer, a minimum of 8GB RAM is necessary.
Graphics card- Video editing entails graphic-intensive jobs, and this is where a graphic card comes into play. As the editing software upgrades with time and includes heavy tools, a graphics card makes the processing faster.
Fast processor- CPU is the processing unit that runs software. A faster processor means faster rendering.
All these components together ensure fast and smooth editing on your computer.
3. Learn The Shortcuts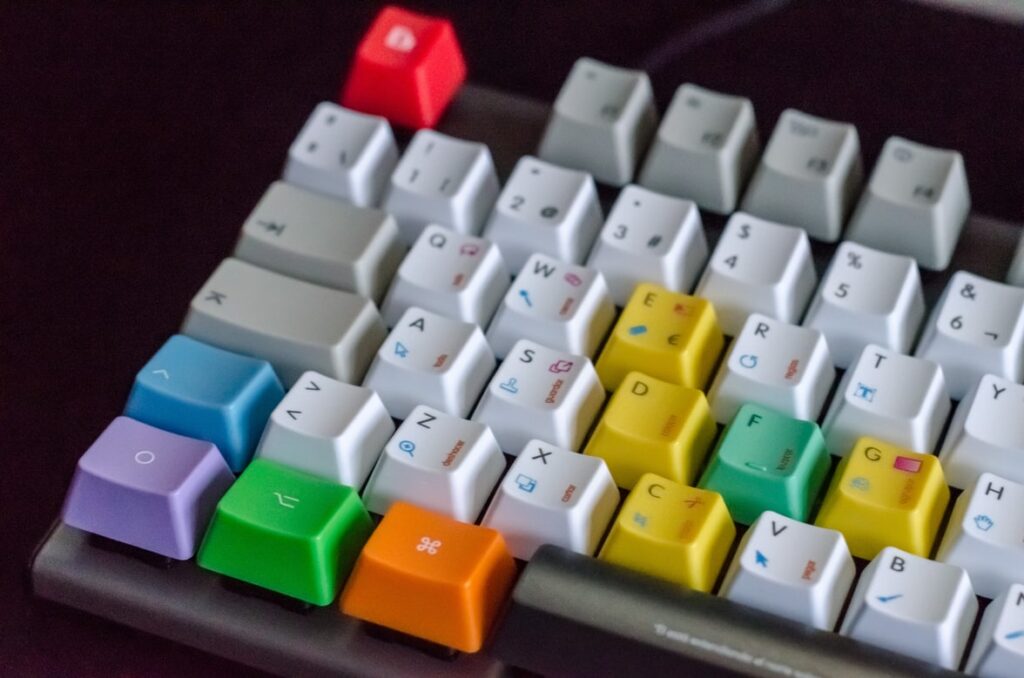 Editing is a time-consuming process, and on top of that, dragging your mouse to select each option from the menu can take a long time. But what if we say that you can use shortcuts to save time?
Keyboard shortcuts help you to streamline your editing process. Most editing software allows you to use keyboard shortcuts to perform in-app functions. The best bet is to start memorizing the shortcuts to edit your videos in less time. A great tip to learn keyboard shortcuts is to take a printout of the most used shortcuts while performing functions on your editing software. It will take some time to get the hang of it, but you will be saving hours while editing in the long run. You can easily differentiate between a pro editor and a beginner by how much each uses the keyboard.
4. Play with Sound Effects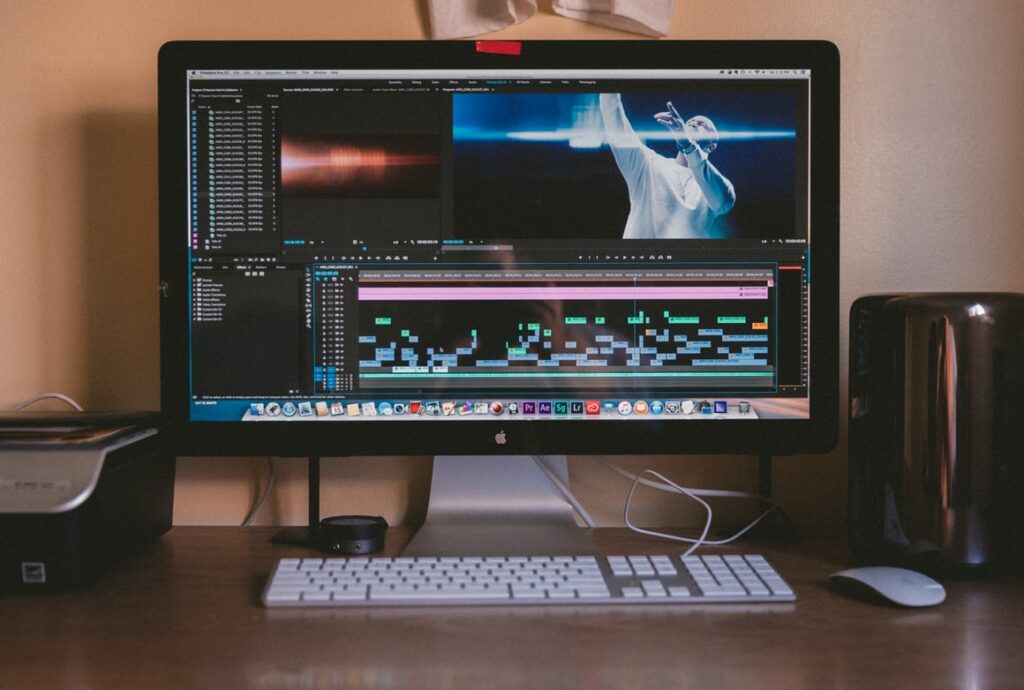 As an editor, you need to add music and sound effects to add depth to the final video. Sound effects are not an afterthought but an equally important aspect as visuals. They can add an edge to your videos. A video without music or sound effects is almost unimaginable. The music should fit in with the visuals of your video. Sound effects like background music help the audience to have a live experience of the videos. Music and sound effects should effortlessly merge with the video footage to seem as natural as possible.
Make sure to cut to the beat while editing. Videos edited with cuts that sync with music appear harmonious. Also, if you are on a tight budget, it's essential to find royalty-free music that syncs with your visuals. Finally, a video editor like InVideo lets you record voiceovers on the browser to integrate with the raw footage seamlessly.
5. Don't Go Overboard
Editing software is there to make your job easier with a plethora of exciting templates, presets, transitions, and effects. However, it is often easy to feel overwhelmed with such varied options. And if you are stepping into the world of video editing, it might seem the more features you use, the better your video will be. Yet, simplicity is the key.
Too many transitions and effects can take away from the beauty of the video. Effects should add a meaningful touch to your video rather than taking away from its wow factor. Transitions in videos must be smooth and seamless so that the audience remains enraptured rather than concentrating on abrupt changes.
Are You Ready To Edit Videos?
Nowadays, you don't have to be a pro editor to edit videos. Editing software and sound equipment can go a long way to help you edit professional-quality videos. However, like any other industry, video editing has its set of lingo. Learning the vocabulary helps to understand the process better and communicate with professionals from the same field who can help you improve your skills. Also, you must make sure to cut out any pauses or unnecessary parts to make the video crisp.
Video editing is not an easy process. There is a learning curve to it. Follow the above tips and tricks to make the learning process easier.