Hiking, fishing, hunting, long-distance truck travel, taxi work, or construction site – these are all situations in which it would be logical to use only the best walkie-talkies to get in touch with co-workers and family. They are especially relevant in places where the mobile network is not available.
Given the variety of models on offer in the market, it is very easy to make a mistake when choosing the right one. Our rating will help you make the right decision based on your current tasks and buy a device that will serve you for many years to come.
Vega and Icom specialize in producing devices for sea and river vessels, whereas military departments choose BaoFeng BF goods, and drivers prefer Motorola, Midland, and ARGUT. Let's not forget Roger.
Rating of the Best Devices
We chose the 'winners' after considering the device's function. You cannot make a mistake in the choice, but only if you take into account the parameters we supported.
We paid special attention in the article to:
Range;
Number of channels;
Power of the transmitter.
The following characteristics proved to be less important:
Number of devices included;
Dimensions and weight;
Battery life and charging;
Noise suppression level;
Frequency range;
Communication standards;
Antenna type;
Presence of fastening buckle;
Design.
An important role was played by various advantages – the presence of energy-saving modes, backlit display, built-in lamps and radios, the ability to activate by voice, and quick connection to the rescuers' channel.
The point is that the best walkie-talkies must have a wide frequency range, at least 3-5 channels, and a 5-watt transmitter.
Additional features increase their cost: call recording, setting a synoptic line, and the ability to connect an additional external antenna.
We have selected the five most valuable options:
The Best Handheld Amateur Walkie-Talkie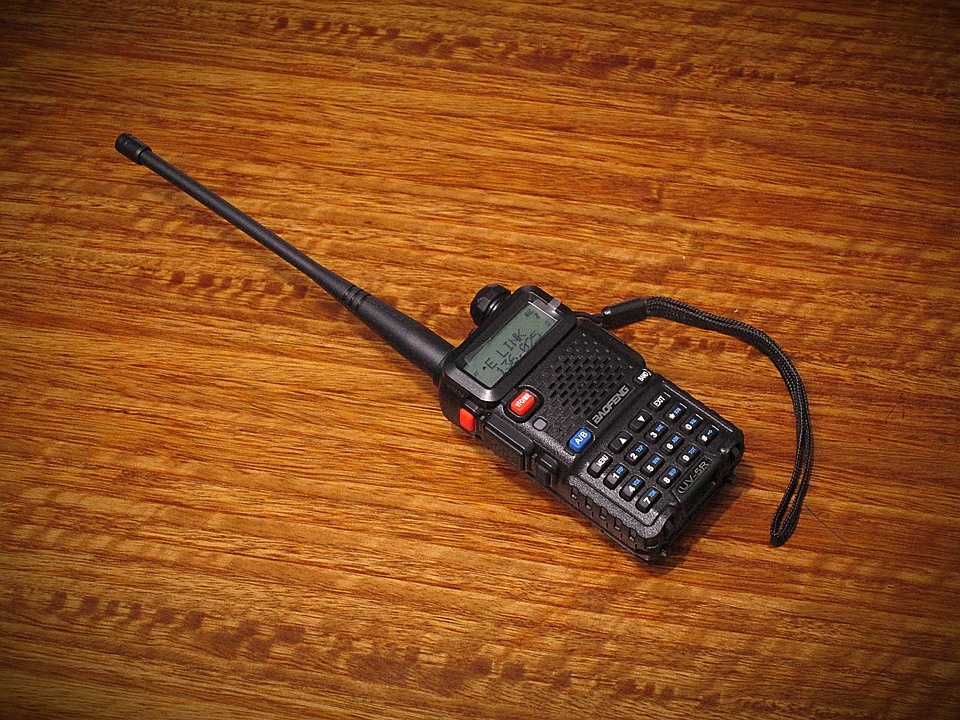 ARGUT A-54. This model successfully suppresses noise, so it is used effectively on the road. The driver will not be distracted from the steering wheel due to the voice activation of the device. To search for all free channels, there is a scan function that detects the desired frequency in minutes. Given that there are 199 channels here, this alone is a great indicator.
The device displays all the necessary information on a fairly large screen. The housing of the product is resistant to water, snow, and sunlight. If the sound is loud, you can always adjust it. The walkie-talkie is suitable to carry, with a weight of 270 g, and you will be able to be in contact using it for more than 5 hours without charging.
Advantages:
Not heavy;
Practical shape;
Impact-resistant housing;
Works in a wide temperature range;
Allows you to connect another antenna;
There is a headphone jack.
Disadvantages:
The sound is not always clear;
The charge holds less than the competition;
At a distance of more than 5 km, there is interference in the air.
The Best Walkie-Talkie for the Forest: Hunting, Fishing, Recreation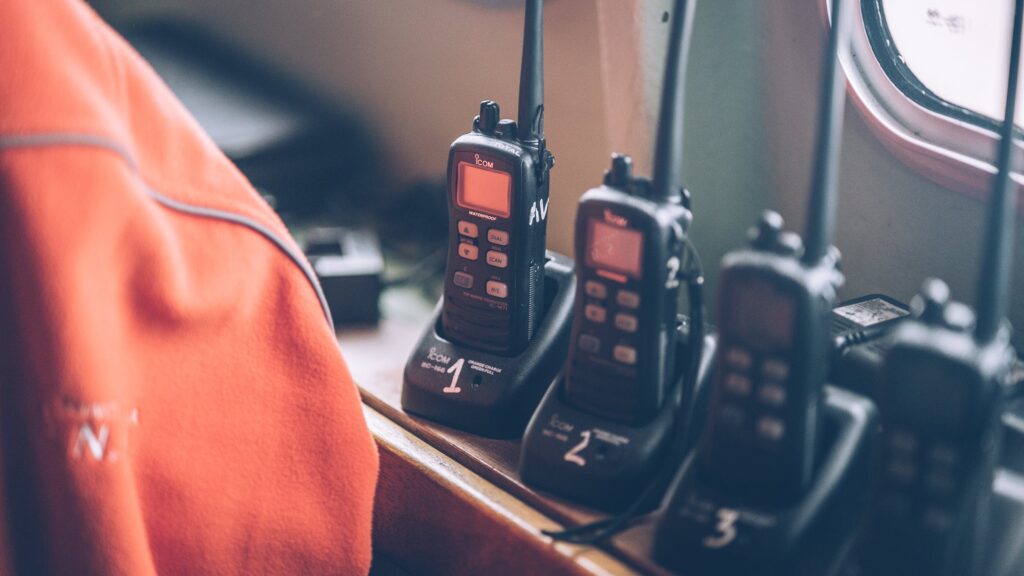 Roger KP-14. This manufacturer is known in the market for its walkie-talkies, which are popular where there is no mobile connection. Also, these devices are often used by builders. Specifically, this model, which works in two LDP and PMR bands, has simple controls.
It is equipped with a long antenna that can be easily replaced. The power of the transmitter is only 0.4 W, but that is enough to maintain good communication within a radius of a few kilometers. The body is made of impact-resistant plastic with a metal reinforced chassis. The radio is also protected from moisture. You can connect a headset to the device.
Advantages:
Two bands;
Good range;
Resistant case;
Moisture protection;
Detachable antenna.
Disadvantages:
Breakable mounting system;
High price.
The Best Walkie-Talkie for Professionals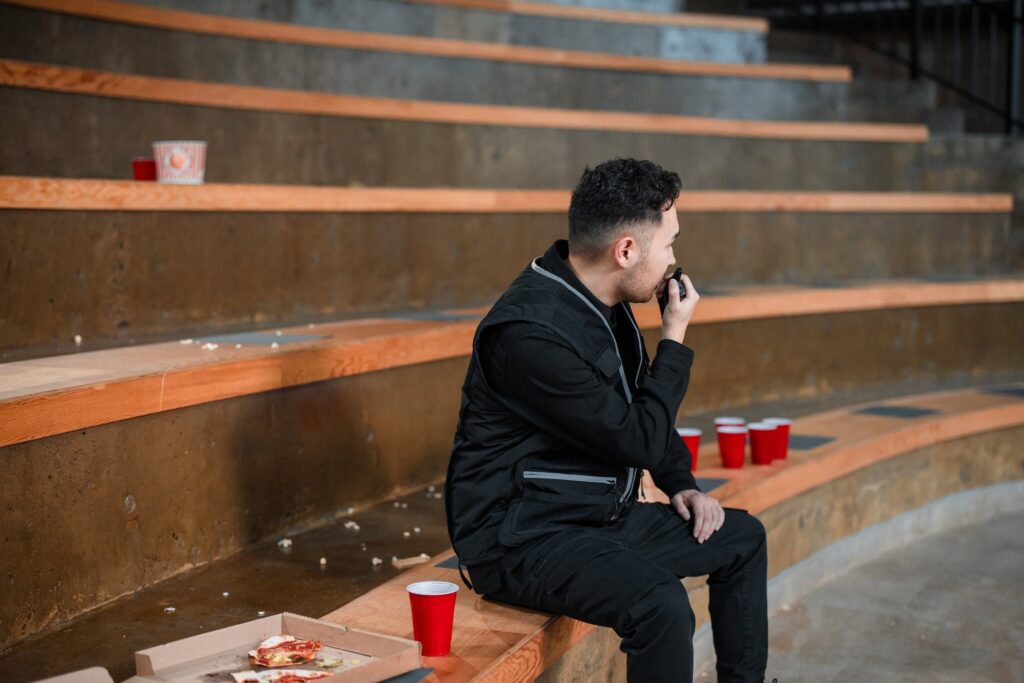 Kenwood TK-3000M2. This is a reliable option for professionals, combining ease of use, comfortable design, and functionality. For signal reception and transmission, there is a detachable and compact antenna mounted on a solid metal base.
With it, it is possible to achieve communication at a distance of up to 20 km, however, small interference can occur as early as 10 km. The device can be used safely in rain and snow and is protected from moisture.
Even if the device gets wet, it will not slip out of your hand. It works equally efficiently at -30 °C and +60 °C. The battery is of medium capacity, lasts almost a day of continuous operation.
Advantages:
It does not distort the voice;
Microphone sensitivity adjustment;
Capacitive battery;
Long communication range;
Not heavy.
Disadvantages:
Several channels;
Lack of display;
Only a 3-month warranty;
Programming enabled only from a computer.
The Best Walkie-Talkie for Guards, Builders, Traffic Police Officers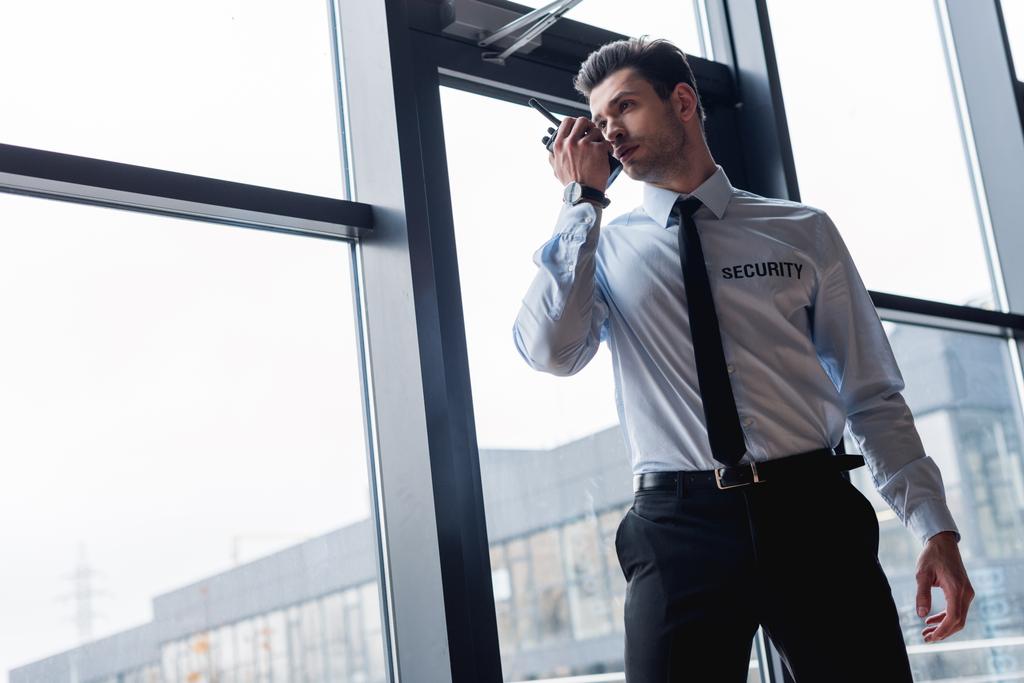 Motorola CP-040. It is a good option for professional use, but it does not boast a multitude of channels – there are only four. But the quality of the connection is excellent, there is almost no interference. It very strongly supported three frequency bands: 146-174 MHz, 403-440 MHz, and 438-470 MHz.
The transmitter here is powerful enough, 5 watts. The display is not present, and that is the main drawback. The main advantage, according to user reviews, is the ability to increase the coverage radius with a repeater. It is also important that due to the two power levels it is possible to extend the continuous operation up to 19 hours.
A little digression: Motorola's models, by numerous statistics, are mostly used for communication in indoor facilities, such as large storage, halls, casinos (online versions of the best ones are by the link), etc.
Advantages:
The battery lasts a long time;
High-quality communication;
Work in several ranges;
Impact-resistant housing;
It serves well even in difficult field conditions.
Disadvantages:
Great weight compared to competitors;
Lack of display;
The antenna cannot be removed.
The Best Walkie-Talkie for Cars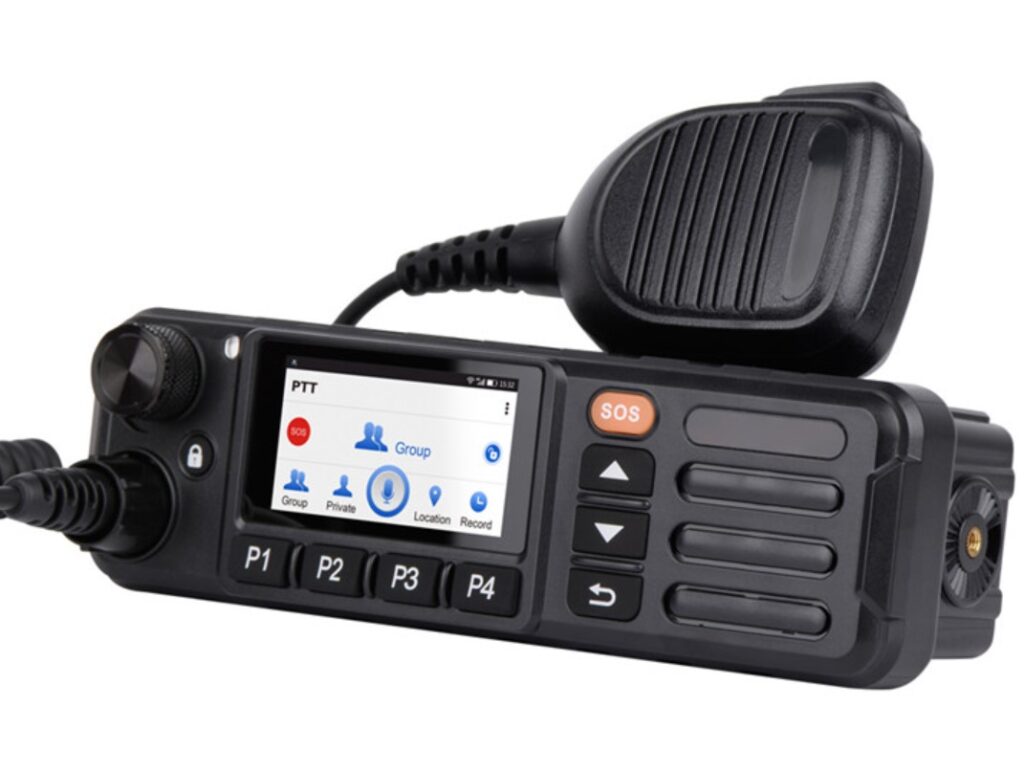 Midland ALAN 100 Plus. It is the cheapest and most accurate model in the line of this manufacturer. Quick tuning to the desired frequency is ensured by the transceiver, and high sound quality is ensured by an adjustable silencer.
Users in their reviews highlighted the importance of power from cigarette lighters and decent coverage of the territory – from 5 to 8 km – depending on the conditions. It is the heaviest on our scale because it weighs a whole kilogram.
You don't have to buy anything additional to install it in the car, all the elements are included with it. It comes with a one-year warranty. This model feels confident at a distance of up to 9-10 km from the desired object. There are 40 communication channels, which is pretty good.
Advantages:
Multichannel;
Easy to set up;
Works without radio interference;
Disadvantages:
It is heavy;
Difficult installation;
Low transmitter power.