In one of the world's most famous games (to some, the most famous one of them all), there are thousands of things to do, which is why people love playing it so much. When it comes to World of Warcraft, when we mention having fun, we mean doing quests, grouping up with your friends and other players all over the world, reaching new levels, and discovering a new, unknown world full of mystery, fantasy, superheroes, amazing tools and different creatures. Sounds tempting, doesn't it?
One of the things people especially enjoy about this game is its diversity, either when it comes to its storyline and options, a huge fanbase, and finally – a great and recognized UI and UX. On the other hand, there are some things that players don't enjoy that much.
One of the first things that come to people's minds when you ask them what's one of the things they hate the most about World of Warcraft is – leveling. When asked, people usually describe leveling as something that's constantly between love and hate. Although leveling might be fun at first, it easily can turn into a boring process in which you are being distracted from having fun by having to do too many queats and collect different elements just in order to level up.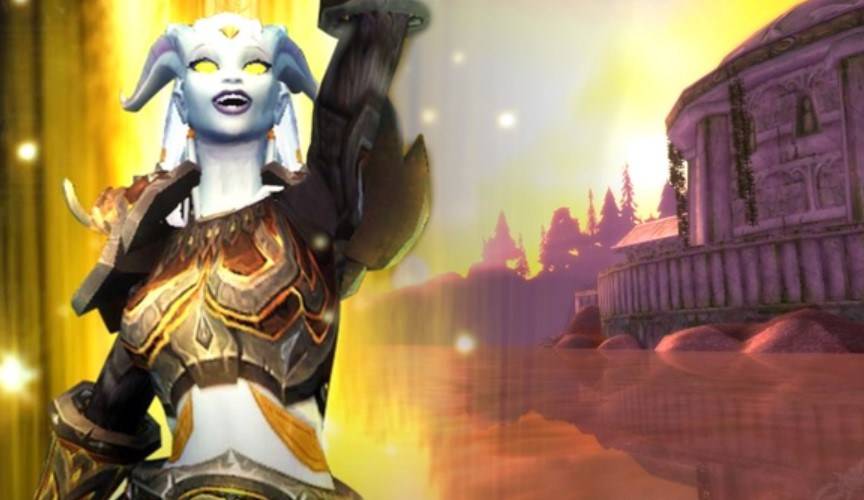 When you first get started, there are numerous things you need to unlock. One of them is WoW Battlegrounds. In order to engage in a Battleground, you need to reach the 10th level, after which you will be  able to fight other players in different areas you can choose from.
You can level up in Battlegrounds as well, as they offer the players a special indoor or outdoor experience while they are trying to win. However, just like everything else in WoW, leveling in Battlegrounds comes with both pros and cons.
If you decide to opt for Wow boosting, this will help you tremendously, since you won't have to bother reaching new levels and unlocking new features just to be able to fight in new areas. That being said, this will save your time and your effort. There is also an amazing feature that will allow you to de plenty of times, without any consequences, which is what players usually love to take advantage of.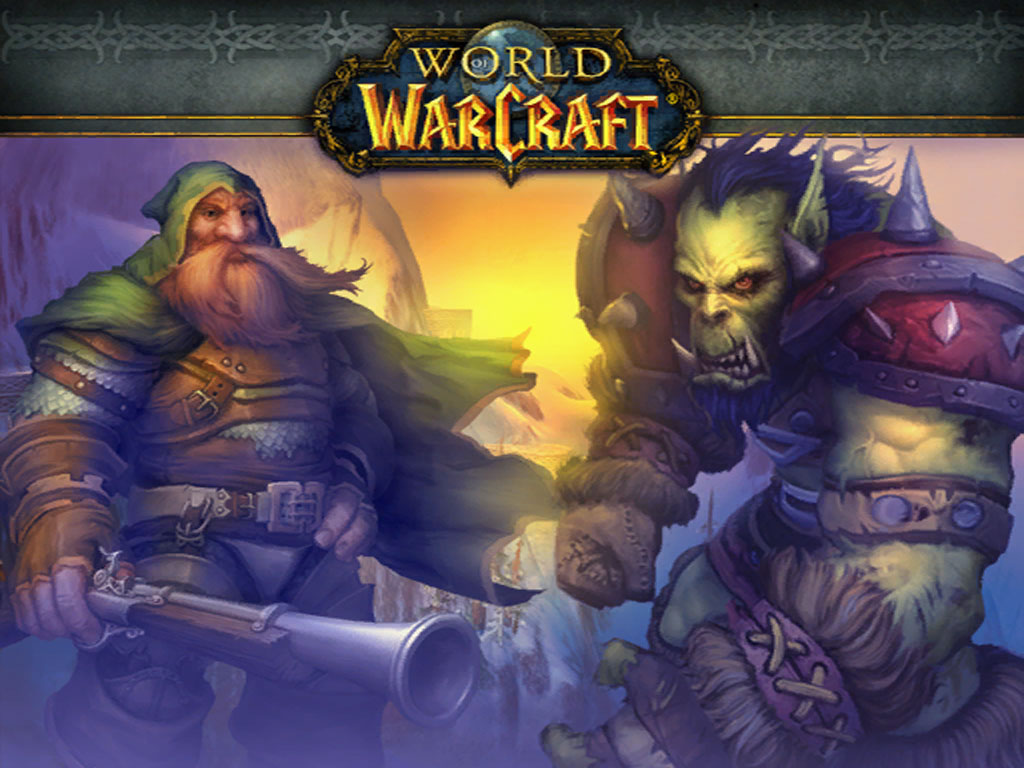 On the other hand, the biggest con people love to point out is the fact that if you skip the leveling process, you will also skip gaining experience in a traditional, organic way. While this might be unimportant for some, it plays a big part of the game for others.
If you wanna do things step by step and you don't wanna use any tips and tricks to be able to move faster and skip the boring parts, then you shouldn't consider boosting your character in Battlegrounds and leveling up faster. Just keep in mind that you're gonna have to put a lot of hard work into it.
However, it seems like the almost everyone wants to skip some levels here and there and start having a full experience right away, rather than having to deal with quests, dungeons etc. As you're leveling up, more and more fantastic options are being unlocked. Isn't it what we all want?