Since the pandemic happened, a lot of us have been cooped up at home. Although most of us were already home-bodies, some of us preferred to go outside or were more used to being out and about. Being at home because of a lockdown definitely changed some people from being too outgoing to becoming an introvert because there was a lack of interaction with the outside world. Some may still be living with their parents, some may have been stuck in their dorms if they're students or stuck at their own apartments with no one at all. Because of the pandemic, everyone had to resort to working from home and taking online classes. A lot of us probably set up a computer for gaming and then explored the world of live streaming.
Let's say you're getting started with streaming but you have a dilemma. Do you want people to know what you look like or do you want to create a character that represents you and show them that character instead of your face?
If you're feeling confident enough to show yourself on camera or you're used to getting in front of a camera then you're good to go. But if you're not, you have the option to become a PNGtuber or a Vtuber.
What's a VTuber?
A Vtuber is a Virtual YouTuber or virtual content creator. These are the ones who already look like anime characters or cartoon characters. They can be drawn in 2D or 3D depending on however the person envisions their own character, then they add basic information about the character, and create a name for them if they don't want to use a name that's related to their real name.
Creating your Vtuber model is tedious but if you're willing to learn everything from scratch then go for it. You can also hire artists to create a model for you but take note that it could cost a lot.
What's a PNGtuber?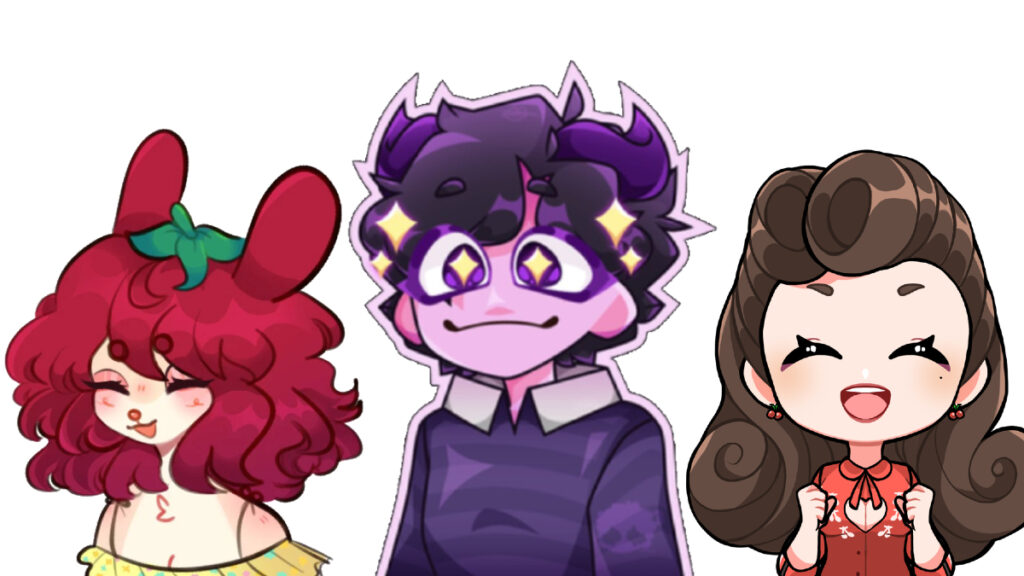 A PNGtuber is a subcategory of VTuber and it is basically showing a picture of your character that represents you. It can be a hybrid of a human and an animal, a character with special powers, or a character with unique traits. You can create anything from your imagination or use an image that's already out there on the internet and add something of your own taste.
How does one become a Vtuber/PNGtuber?
As mentioned above, you can create your own. If you're a graphic artist or someone who really draws well you'd be able to do that easily. If you're not someone who can draw, you can hire artists who take commissions.
For becoming a Vtuber, if you have the program Steam there's a program there called Vroid that you can download for free to create your own model. It's hard at first but eventually you'll get the hang of it if you really want to debut as a Vtuber.
For becoming a PNGtuber, there's a software called Veadotube where you can create your avatar.
You can search around the internet to find more about softwares available for creating your avatar or model.
Is becoming a Vtuber/PNGtuber better?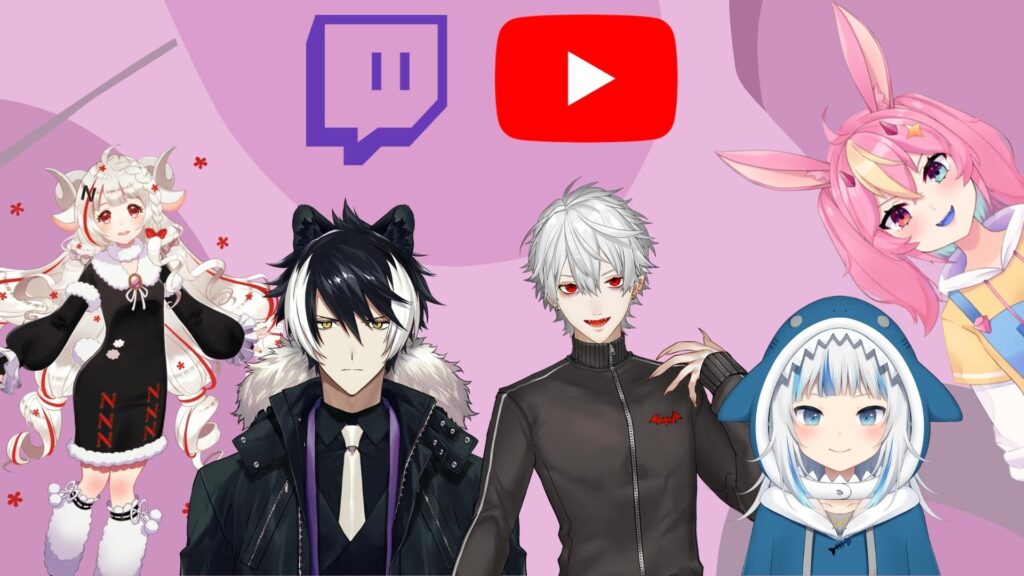 As mentioned above, this is for people who are not confident in showing their real selves in front of the camera or would rather be a Vtuber/PNGtuber in general. Have in mind that when you're starting out you don't get viral quickly and you don't become famous overnight. A lot of vtubers/pngtubers have worked hard with streaming regularly, made friends with other streamers, getting their videos posted in different social media platforms and building a community of their own.
You would still need to work your way up on getting viewers to watch you, have them follow or subscribe to you and build your own community.
Can I become a Vtuber/PNGTuber and reveal my face?
Absolutely. You can give your community a treat by having a face reveal on stream if you've reached a certain goal like you've reached your follower goal or sub goal. Then from there you can decide if you want to continue streaming with your face or keep streaming with the model you have. Again, everything is all up to you.
What will I get out of streaming?
This depends on what your goal is. Most people want to stream because they want to do it for fun or for the experience, share the games that they play with their viewers and make people happy with their streams. Eventually you will be able to monetize your streams, however as mentioned earlier you would need to work hard for it. Once you get recognized more, you may get an opportunity to be invited at events and even get sponsors. If this is the way you want to earn money by all means start streaming just keep in mind that it's not as easy as it looks.
How do you do better as a streamer?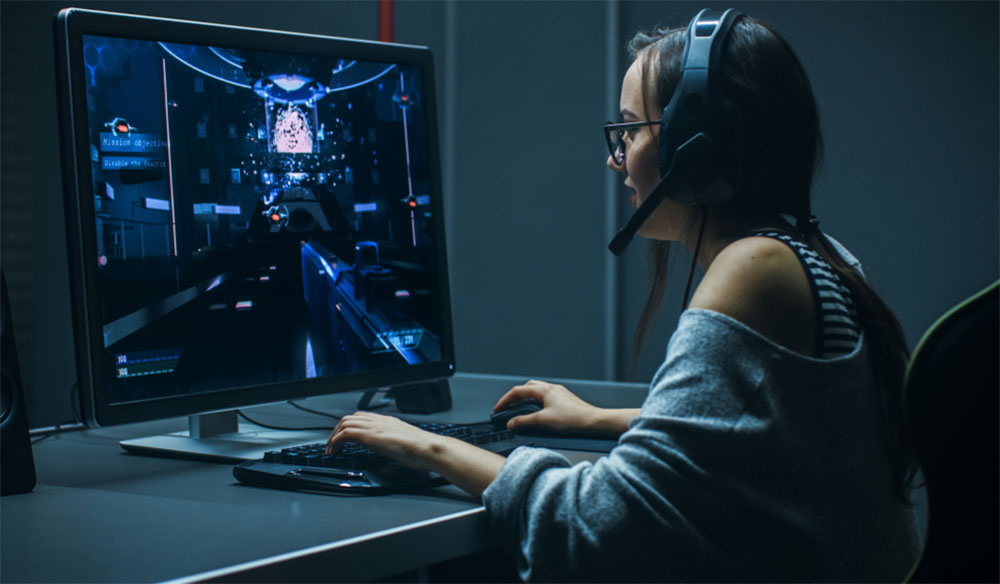 Streaming isn't as easy as people think. Besides spending a ton of money for the computer, you would have to stay consistent in streaming, having a set schedule, getting your videos out to different social media sites, and collaborating with other streamers.
Another important thing is to take rests in between because streaming consistently can also lead you to a burn out. Yes, even streamers get tired if not physically, they get tired mentally and emotionally. So it's important to take care of yourself all the time.
How can I take care of myself from getting a burn out?
If you've been streaming for a long time already. You can simply stay away from your computer or just not stream at all. Play games offstream, hang out with friends or family, play with your pet or simply go to sleep. But if you're sick of staying at home since at the start of the pandemic you've been stuck there you can check out these countries with the best wellness retreats in slingo.com