With the cost-of-living going up in most cities, you may be wondering if there are any U.S. cities out there with reasonable costs-of-living. If you are getting priced out of your city or metro area, the cost-of-living in your new city can be a very important factor when considering where to move.
The midwestern United States includes such states as Iowa, Indiana, Minnesota, Wisconsin, and other surrounding states in the region. This region is generally known for its reasonable cost-of-living, especially compared to large metro areas on the coasts. So if you are looking for your next city to call home and are hoping for more reasonable rent and daily expenses, consider these most affordable cities to move to in the Midwest:
1. Des Moines, Iowa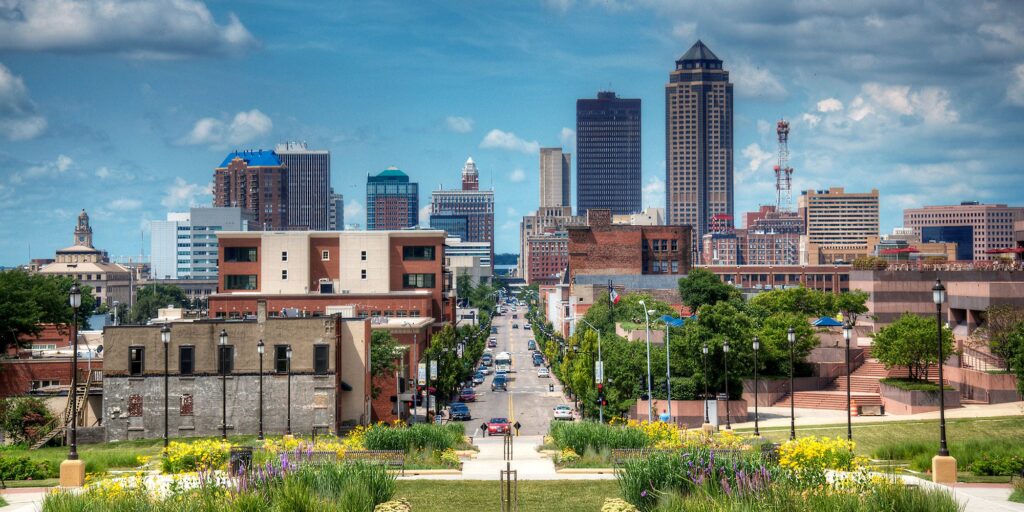 Des Moines is the capital and largest city in Iowa and regarded as one of the most affordable cities in the Midwest. Not only are the costs of housing and daily needs in Des Moines lower than the national average, but the median salaries of residents of Des Moines are also higher than the national median, meaning your money goes much further in Des Moines.
Des Moines also has a strong economy based in financial services, insurance, production, personal care and services, and food preparation and services. The unemployment rate is also lower in Des Moines than the national average. All of those things considered together make Des Moines a solid choice for an affordable Midwest city to move to, and you have a high chance of securing solid employment.
2. Milwaukee, Wisconsin
Milwaukee is the largest city by population in Wisconsin, and it is the second largest city on the shore of Lake Michigan besides Chicago. So if you like the idea of living in the area along Lake Michigan, but can't afford the high cost-of-living in a larger metro area like Chicago, Milwaukee is a good compromise.
Not only is Milwaukee affordable, but it is also growing, meaning it has a strong and expanding economy. It is home to several Fortune 500 companies, and jobs in the service industry and health care are rapidly expanding. The cost of housing in Milwaukee is also very affordable, as you can tell from the many Milwaukee houses for sale and making Milwaukee a great pick for an affordable city to move to in the Midwest.
3. Omaha, Nebraska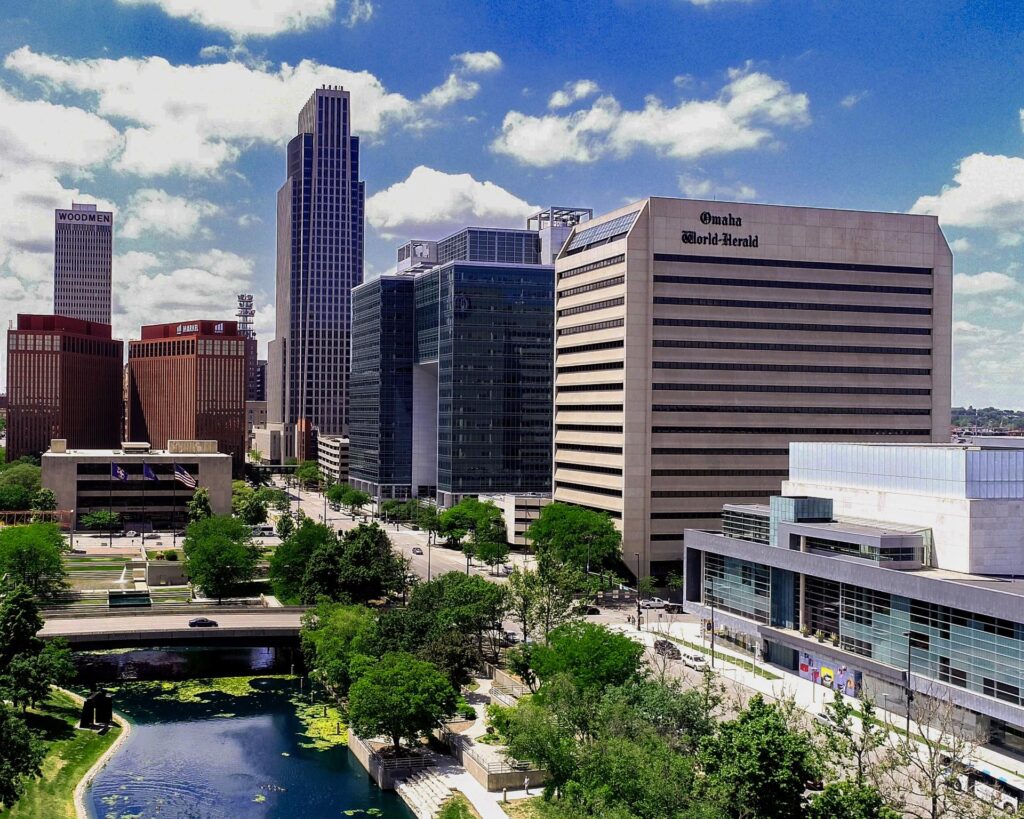 Omaha is the largest city in Nebraska and is located on the Missouri River near the Iowa border. Omaha is another city known for its reasonable cost-of-living combined with higher than average salaries for residents. Like Des Moines, your money will go far in Omaha.
Omaha also has one of the lowest unemployment rates in the United States. Omaha is home to several Fortune 500 and Fortune 1000 companies. Some of the top professions in Omaha include the legal field, business and financial fields, and computer operations. If you are looking for an affordable city with a great job market, Omaha is your pick.
There are so many affordable and awesome cities in the Midwest that you might have a hard time choosing which one you want to move to. Des Moines, Milwaukee, and Omaha should definitely be at the top of your list.